The Utah Film Center is proud to announce the 2015 Damn These Heels Film Festival Audience Award Winners are Out in the Night, for documentary film and Margarita, With a Straw, for dramatic film.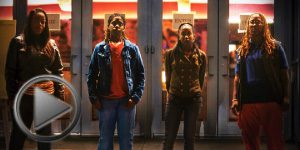 OUT IN THE NIGHT
75 min | 2014 | USA | Not Rated
Directed by Blair Dorosh-WaltherUnder the neon lights in a gay-friendly neighborhood of New York City, four young
African-American lesbians are violently and sexually threatened by a man on the street.
They defend themselves against him and are charged and convicted in the courts and in
the media as a "Gang of Killer Lesbians."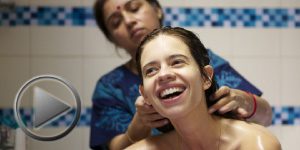 MARGARITA, WITH A STRAW
Directed by Shonali Bose
100 min | 2014 | India | Not RatedLaila is a young romantic and a secret rebel in a wheelchair. Undeterred by cerebral
palsy, she embarks on a journey of sexual discovery. Her exhilarating adventures cause
a rift both within herself and with those she is closest to. Ultimately,
The 12th annual festival was presented July 10-12 at the Rose Wagner Performing Arts Center by the Utah Film Center. Salt Lake City's premier LGBT film festival featured the best independent, documentary, and foreign feature-length films from around the world that explore LGBT issues, ideas, and art.
Thank you to the festival sponsors (listed below), pass holders, and everyone who attended the 2015 Damn These Heels Film Festival!
Festival Sponsor

Event Sponsors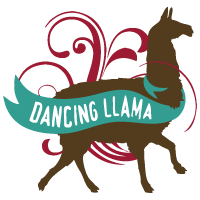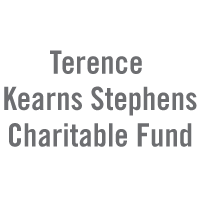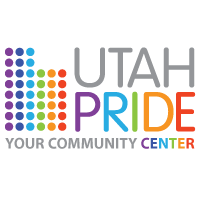 Major Sponsors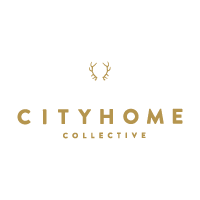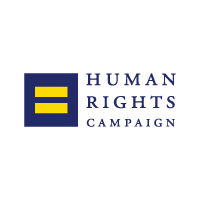 Sustaining Sponsor
Equality Utah
Hotel Monaco
Laziz Middle Eastern Spreads
David Parkinson and Leonardo Arantes Silveira
Screening Sponsor
Steven Christensen and Jason Stock
The LGBT Community Endowment Fund at The Community Foundation of Utah
Mark Miller Subaru
Jane and Tami Marquardt
Uinta Brewing
Gold VIP Package
Lisa Tzovolos Allcott
Peter Begich & Adam Leishman
Douglas R. Bethers, Utah's Wedding Officiant
Jacke Corbett & Galina Perova
Senator Jim Dabakis & Mr. Stephen Justesen
Spencer Jones
Allen Miller
Judy Rollins & Elizabeth Haslam
Jared Ruga
Byron Russell LLC
Silver VIP Package
John Bennett
Arlyn Bradshaw & Neil Webster
Deanna & Dann Byck
Dhiraj Chand
Weston Clark & Brandon Mark
Marcie & Russ Collett
Nancy Eaves
Matthew J. Lyon
Laura McCormick
Bob Palais
Holly Tuckett
Raymond Tymas-Jones
Rob Zimmerman
Bronze VIP Package
Daniel and Douglas Gaffin-Tilton
Garrick Hart
Tracy Jensen
Kai and Adela Medina-Martinez
Stan Rovig and Chuck Fluke
Chris Wharton
Laurie Wood