The League of Utah Writers is proud to partner with the Utah Film Center to screen Alice Walker: Beauty in Truth, a documentary about her extraordinary journey and host a post-film discussion as well.
This film tells the compelling story of an extraordinary woman's journey from her birth in a paper thin shack in the cotton fields of Georgia to her recognition as a key writer of the twentieth century. Walker made history as the first black woman to win a Pulitzer Prize for her groundbreaking novel, The Color Purple. A universal story of triumph against all odds not that different from Walker's own. Born, the eight child of sharecroppers, her early life unfolded in the midst of violent racism and poverty during some of the most turbulent years of social/political changes in the U.S. The film offers a penetrating look at the life and art of an artist, a self confessed renegade and human rights activist.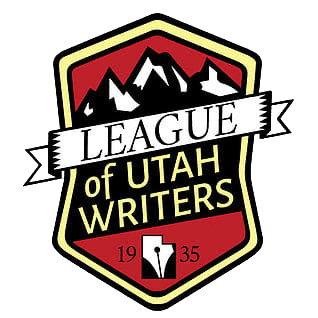 ---

What is Utah Film Center's Community Spotlight program? Utah Film Center is sharing its online streaming platform to allow community groups to elevate their mission and message through film. We think of it as a virtual venue rental where nonprofits can "gather" to watch a film and dive deep into meaningful discussions. We are glad to offer a creative way to help nonprofits build and rally their community no matter where people are. Learn more by visiting: utahfilmcenter.org/community-spotlight.