Black Joy is everywhere at the moment. It's in the media, it's on everyone's lips, and it's the latest topic we're exploring on Black, Bold, & Brilliant. Black Joy is a form of radical self care to have grace, hold space, and work on yourself to continue persevering in an uncertain world. It's in the way we walk, the way we talk, the way we dance, the way we sing, and the way we strive to just be- in a fullness of expression that is uniquely Black and all our own. Join us, as we go behind the movement and the magic as we kickoff the 2021 Utah Juneteenth Festival!
Did you miss this event? You can watch it here!
---
This film is presented as part of Black, Bold, & Brilliant Film Night and in partnership with the KRCL, Utahn Convos, and Utah Juneteenth Festival.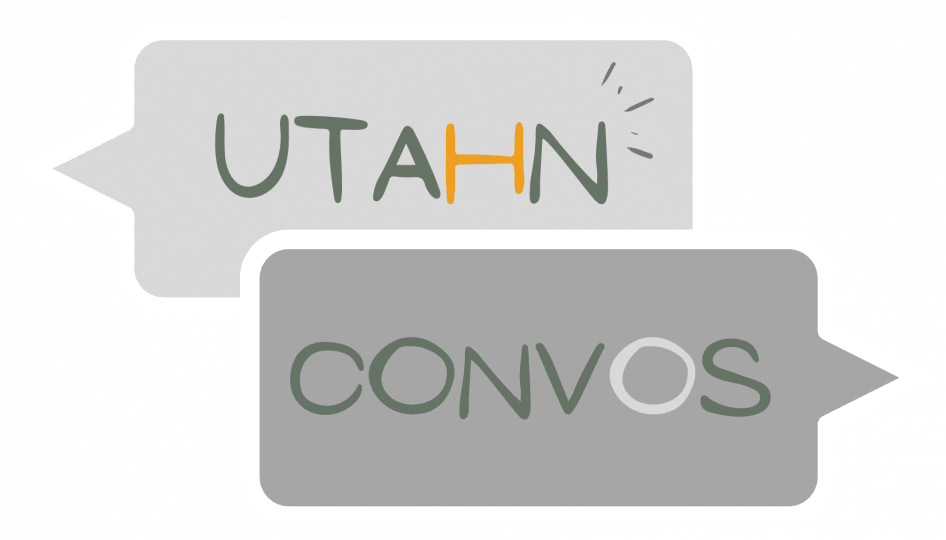 Thank you to the Salt Lake City Arts Council and the Salt Lake City ACE Fund for their support.