ABOUT THE WORKSHOP: Do you have ideas for movies? Ever wanted to write a screenplay for a movie but don't know where to start? Join the Utah Film Center and the League of Utah Writers for our Screenwriting for Kids workshop! This interactive workshop teaches young audiences the anatomy of screenplay format and the vocabulary of screenwriting. Students will also have time to spitball ideas and start writing their very own short films. Instructor Bryan Young, President of the League of Utah Writers, will use scenes from Star Wars and Disney animated films to demonstrate the mechanics of a screenplay and introduce kids to free screenwriting software they can use immediately to create their own screenplays.
INSTRUCTOR: Bryan Young from the League of Utah Writers
AGES: 9-18
DATE & TIME: This workshop will take place live on Saturday, June 19 at 1 pm Mountain Time for registered attendees and will be approximately 105 minutes long.
PLATFORM: This workshop will take place via a private Zoom link you will gain access to on June 19 through this webpage and your email confirmation.
COST: $10 per family, a maximum of 15 families can register.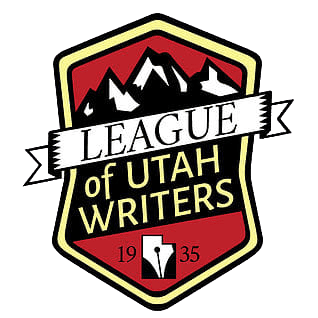 This workshop is offered in partnership with the League of Utah Writers.