Through the Lens Film Series: Batman
Golly gee willikers Batman, have you heard the exciting news? On Wednesday, July 6, Utah Film Center will host a donor reception with food and drinks before the showing of the classic 1989 Batman by Tim Burton. As part of our Through the Lens Series, there will also be a post-film discussion about "classic films" in cinematic history.
Interested in donating? We'd love for you to join us. Click on the DONATE TODAY button at the top of this page and then RSVP to attend the event.
RSVP to attend the donor reception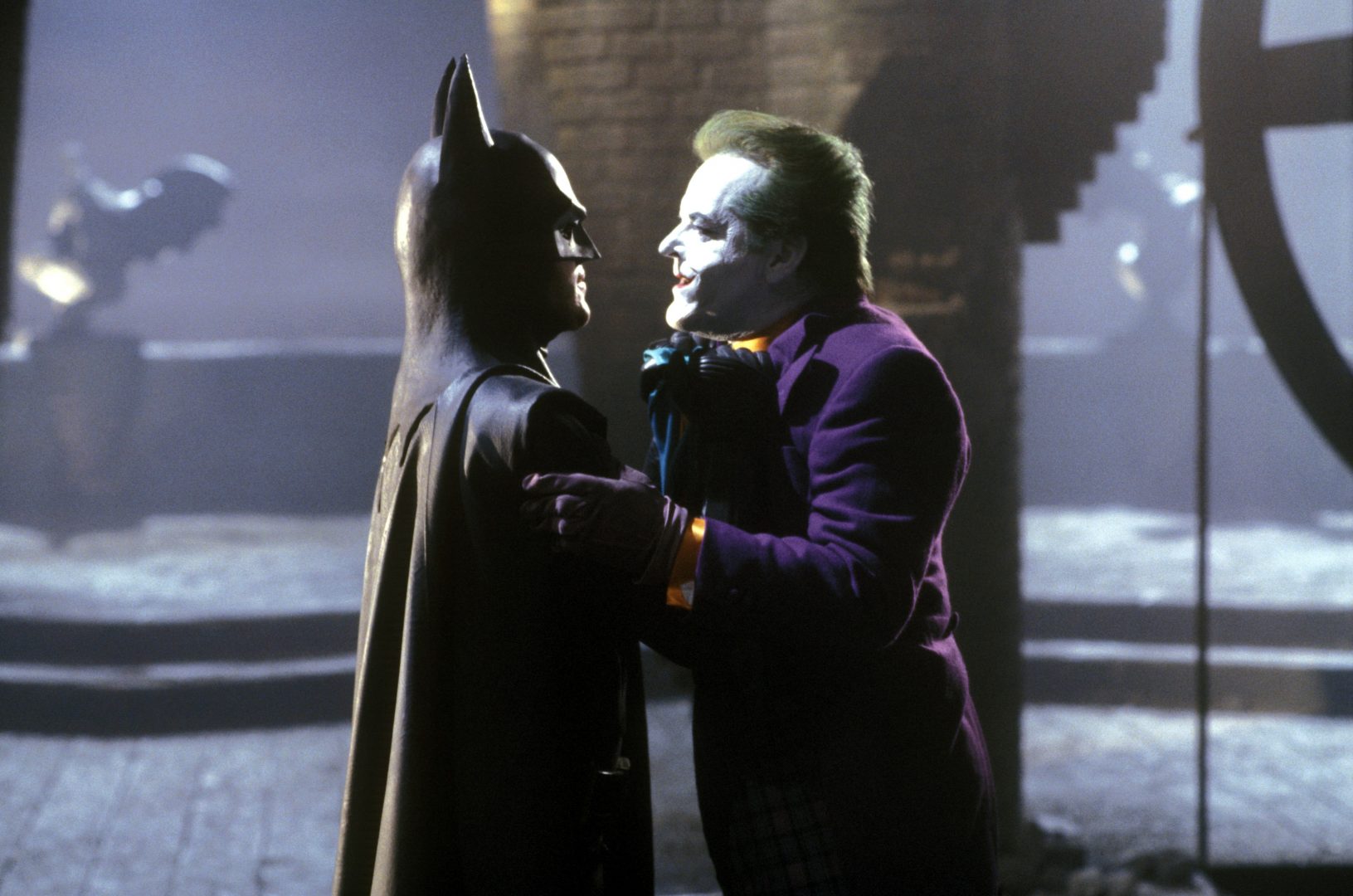 Tim Burton directs; Michael Keaton stars as Batman; and Jack Nicholson stars as his arch foe, The Joker. As the Dark Knight, defender of law and order in Gotham City, Batman treads the shadow zone between right and wrong, fighting with only his skill in martial arts and his keenly honed mind to defend the innocent and to purge the memory of his parents' brutal murder–always keeping his true identity as millionaire philanthropist Bruce Wayne a closely guarded secret. Based upon Batman characters created by Bob Kane and published by DC Comics, and featuring a soundtrack by Prince.
Presented as part of our Through the Lens series, which for 2022 features a collaboration with the University of Utah's Department of Film and Media Arts to present an extended exploration of what many Film Lovers regard as the "Classic Films" in cinematic history.