Utah Film Center presents the Tumbleweeds Film Festival for Children and Youth September 25-27, 2015 at the Rose Wagner Performing Arts Center in Salt Lake City. The only festival of its kind in the Intermountain West, Tumbleweeds is committed to presenting inspiring and engaging films with high production and storytelling values, specifically curated for a youth audience.
2015 FESTIVAL LINEUP
[pt_view id="f63a623c4w"]
2015 FESTIVAL CLUBHOUSE
The 2015 Tumbleweeds Kids Clubhouse, sponsored by University of Utah Health Care and Animal Jam, will be located in the Rose Wagner Performing Arts Center Rose Room. In between film screenings festival guests will have the opportunity to participate in numerous activities, including: an obstacle course, Microsoft Just Dance mini dance floor, STEM learning activity presented by Animal Jam, and an arts and crafts station presented by The Wonderment.
STOP MOTION ANIMATION
Presented & Sponsored by Animal Jam
Animal Jam is an online playground for kids who love animals and the outdoors! In the world of Jamaa, animated animals come to life. At the Animal Jam booth in the Tumbleweeds Kids Clubhouse, you get the chance to bring some of the creatures from Jamaa to life using stop motion animation. Work with Animal Jam's videographer to learn the techniques behind stop motion animation and make a fun Animal Jam craft to take home.
GREEN SCREEN MAGIC
Presented by Spy hop
Want to star in your favorite film? Stop by Spy Hop's Green Screen Magic Booth to get a photo of yourself with your favorite characters in a science fiction, action, or animated film! We will send the picture directly to your inbox so you can share it online. Visit us Saturday and Sunday from 12:00-4:00pm!
CREATE A GOOD WORLD
Presented by The Wonderment
The Wonderment is a web platform
(developed by the nonprofit organization Kidnected World) where kids build a new sense of global belonging by creating with other kids around the world to make a tangible impact in their communities. As kids create and connect through creative challenges called Paths, their participation helps fuel and inform social good projects happening around the globe, backed by a community of passionate donors.
The Wonderment is excited to celebrate and connect creativity in the Tumbleweeds Kids Clubhouse with a series of Path projects inspired by Tumbleweeds film themes. Come create and share with the world!
CROSSFIT CHALLENGE
Presented by SLC Crossfit
Sponsored by University of Utah Health Care
Get your wiggles out in between Tumbleweeds Film Festival screenings! Try out your mad skills as you run, jump, dive, and get your heart racing on the mini obstacle course specially created for the Kids Clubhouse.
JUST DANCE
Sometimes you need to just DANCE! Whether you are a natural born dancer or looking to pick-up some new moves, Ubisoft's Just Dance game is fun for all ages, requires no video game knowledge, and is great as a single player or group activity.
FESTIVAL AT A GLANCE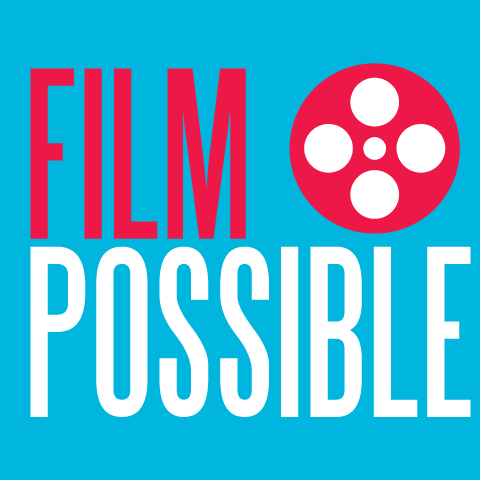 When and Where
Tumbleweeds Film Festival takes place Rose Wagner Performing Arts Center in downtown Salt Lake City on September 25-27, 2015.
Films and Workshops
The festival features films from around the world and workshops taught by industry professionals.
Tickets and Passes
Thanks to our sponsors we are able to keep the festival affordable! Films tickets are just $6 each, including the $2 county facility service fee. Want to see more films or bringing family and friends? Save money by purchasing a 10-Ticket Festival passes for only $40.
Festival passes and Family Sponsorships offer you the best access to the festival – view chart below for perks of each level.
Festival
Pass
Bronze
Family Sponsorship
Silver
Family Sponsorship
Gold
Family Sponsorship
$40
$150
$250
$500

---

10 Tickets of your choice to Tumbleweeds Festival Film Screenings
(use all 10 yourself or share them with friends and famiy)
Includes
2 Festival Passes
Includes
2 Festival Passes
Includes
4 Festival Passes
Discount on all Tumbleweeds merchandise

---

Tickets to Opening Night Film
—
4
6
8
Tickets to Opening Night pre-film reception
—
4
6
8
Ticket vouchers to give to friends and/or colleagues
—
4
6
8
Recognition on festival website
—
Recognition on festival pre-show reel**
—
Recognition on festival signage**
—
Recognition in festival program**
—
*Subject to availability, offer may change. Opening night ticket offer only available for "Early Bird" passes purchases and "Sponsorship" packages.
**Subject to deadlines.
2015 FESTIVAL SPONSORS

Skip to content