LOUDER THAN A BOMB
Directors: Greg Jacobs and Jon Siskel
Every year, more than six hundred teenagers from over sixty Chicago area schools gather for the world's largest youth poetry slam, a competition known as "Louder Than a Bomb". This film chronicles the stereotype-confounding stories of four teams as they prepare for and compete in the 2008 event.  By turns hopeful and heartbreaking, the film captures the turbulent lives of these unforgettable kids, exploring the ways writing shapes their world, and vice versa.
Winner of 17 film festival awards including: Audience Choice Award – Chicago International Film Festival; Special Jury Prize – Chicago International Film Festival; Audience Choice Award – Cleveland International Film Festival; Best Documentary Feature – Austin Film Festival
**Post-screening Q+A via Skype with Director Greg Jacobs.
Utah Film Circuit generously sponsored by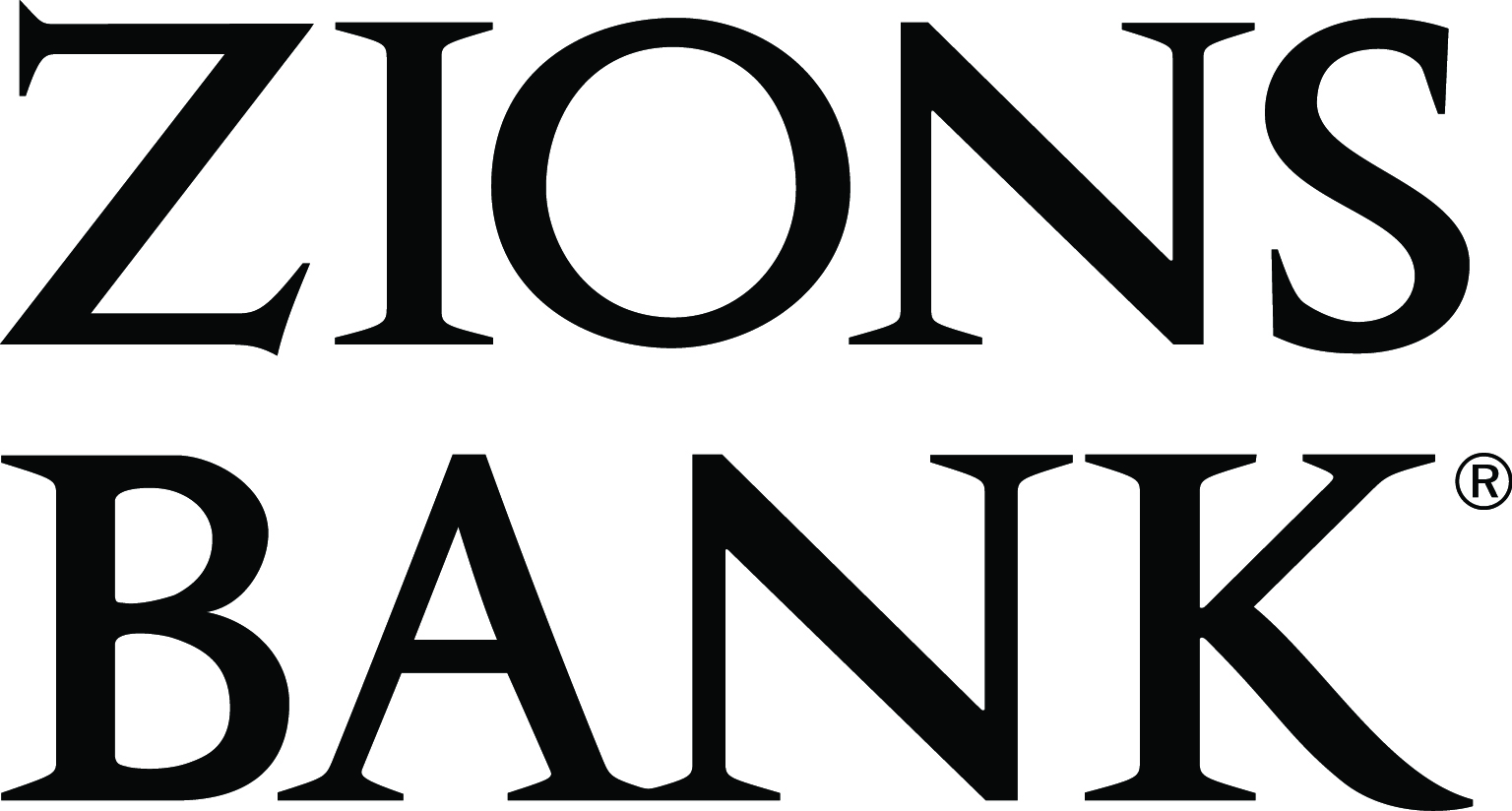 with additional support provided by the Lawrence T. Dee and Janet T. Dee Foundation, the Utah Humanities Council and RAMP.
Presented in partnership with the Weber Arts Council and the Pleasant Valley Library.