Utah Film Center believes good films have the power to change the world. These curated shorts and documentaries unlock new worlds, increase empathy, and broaden student social-emotional learning skills. Our library of films and short films are available to stream in the classroom for FREE along with study guides to enhance student learning, exploration, communication, and creativity.
How to View a Film & Receive Lesson Plans for Your Classroom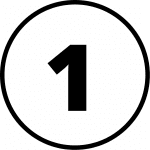 Review the library of films, documentaries, and short films in our collection.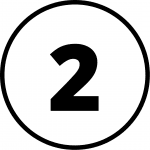 Select the film you want to screen in your classroom. The film is either available for streaming on this website or via Tubi.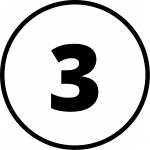 Fill out the Film Spark form to receive a study guide for the movie.