Our FREE classroom workshops offer an opportunity to have a professional in the filmmaking industry teach students about what goes on behind the scenes in their profession, helping students become informed film viewers and conscious film content creators. 
Meet Our Teaching Artists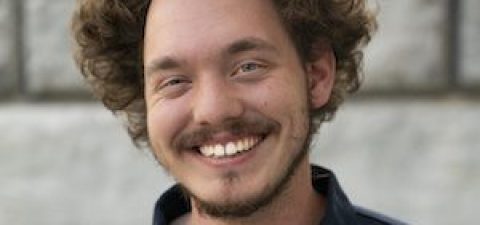 William is born and bred in Springville, UT. William graduated from Provo High and went to BYU studying history, and after graduating there, went to UVU to study filmmaking. William works locally in the film industry in a variety of roles, but primarily as a screenwriter and script doctor.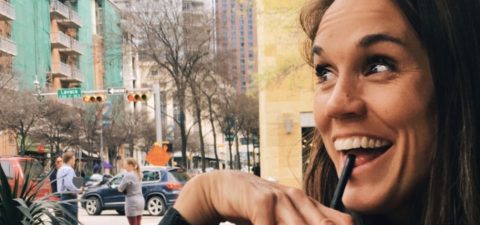 Emily Low Nichols has been a fan of stop motion animation since she first watched Rudolph the Red-Nosed Reindeer as a child. Having originally received a BFA from BYU in graphic design, she has more recently completed stop motion industry training courses with the UK based Aardman Studios (Chicken Run, Shaun the Sheep), from which her work has been featured in several film festivals. Emily's biggest delight is to create short animations that make people look at things differently and laugh. She loves that stop motion animation can be done with a simple set up in the classroom and at home and is excited to introduce kids to this exciting and creative medium.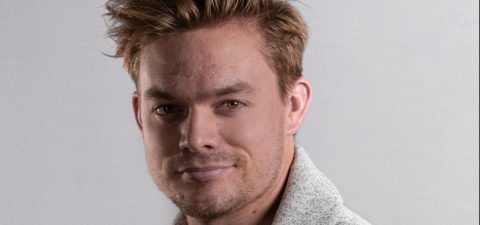 Weber was born and raised in Salt Lake City and is a Utah boy through and through! He graduated from Brigham Young University with a Bachelor of Arts in Film and Media and has been professionally teaching and making films ever since. His short films have been featured in major festivals and received numerous awards from across the country. Weber's love of movies is rivaled only by his love of fast cars, tasty Pho, and swimming around in lakes, rivers, and pools!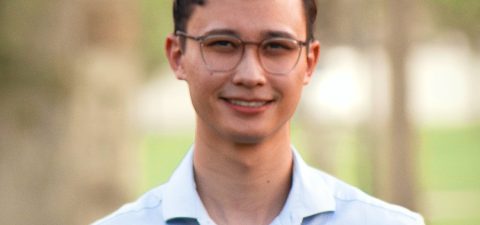 Joseph Buenning is a Visual Development Artist with experience and training at Walt Disney Animation Studios, Disney Television Animation, Warner Bros Games, and more.
He grew up in China and southern Utah. Outside of work, he loves to go hiking, lifting, baking, and spending time with family and friends.
How to Book a Workshop for Your Classroom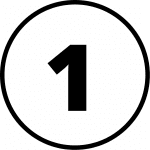 Request the date and time that works best for your class—in-person or virtually.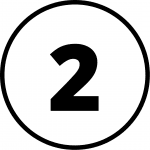 Receive a confirmation email with details of the workshop. Some workshops will have pre-workshop and post-workshop info and lesson plans.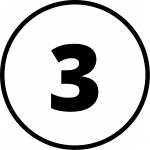 On the date and time of your reservation, a professional film artist will enter your classroom in-person* or virtually!
*NOTE: Utah Film Center teaching artists will follow all federal, state, and school district guidelines for entering the classroom safely and healthfully. 
What to Expect in a Workshop
Each one-hour workshop is a combination of lectures and hands-on activities. It is recommended no more than one class (20-30 students) per reservation to get the full benefits of a workshop.
If you want your entire grade level to participate in a workshop or you have any questions about the workshops, dates, and times they are available, please contact the Education department at edu@utahfilmcenter.org. 
Request a Session for 2023-2024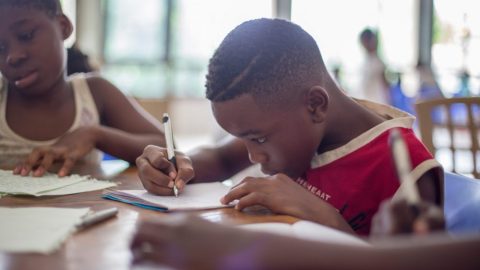 Learn the basics of storytelling in the movies, and the tools and techniques to write a story for the screen.
This workshop is available both virtually and in-person.
The in-person option is available to the Alpine, Canyons, Davis, Emery, Grand, Granite, Jordan, Juab, Millard, Murray, Nebo, North Sanpete, Park City, Provo, Salt Lake, Sevier, South Summit, Tintic, Tooele, and Wasatch school districts. For school districts outside of this list, please book by special request via email.
Self-Paced Lesson Plans and Pre-Recorded Videos
In addition to the classroom workshops above, we also have our new self-paced lesson plans and pre-recorded videos . These lessons give educators and community members the opportunity to discover new filmmaking elements that fit into their schedule. If you enjoyed our classroom workshops or didn't find one for your grade, we encourage you to check out some of these resources below.
Similar to our workshops, the self-paced lesson plans were created to meet selected Utah Core Standards. You can find these standards at the end of each lesson plan.