The Black, Bold & Brilliant (BBB) series focuses on authentic and nuanced representation through film critique and discussions led by Black Utahns. BBB guides audiences through their reflections and responses on issues affecting the Black community by using cinema as a mirror to draw upon local voices, artists, experts, and partners. 
BBB events are programmed for the benefit of Black, Afro-Latino, Latino, Indigenous, LGBTQ, and allied communities in Utah; however, all are welcome to thoughtfully participate.
Meet the BBB Programming Team
Russell Roots, Program Manager
Russell is the Utah Film Center's Director of Film Exhibition. They also serve as Board Secretary for Amplify Utah, a non-profit journalistic incubator amplifying underrepresented voices in Utah. Russell has experience in music journalism and has also been a radio DJ. Their focus is on the intersections of marginalized groups in cinema, media literacy, and the rise of white nationalism in the United States.
Aja Washington, Host and Lead Programmer
Aja Washington is a Black feminist social worker who grew up in Southern California. She has been a community co-host on KRCL's RadioACTive and works on various activism projects in Salt Lake City. Aja holds a degree in Television, Film, and Media Studies focused on using media as a tool to liberate, explore, and critique our society.
Risshan Leak, Co-Host and Associate Programmer
Risshan is a Husband, Father, Friend, and Activist. What started as an opportunity to buck the system, turned into a healthy obsession with helping those around him, whether it was a kind word, a helping hand, or as an ally in the face of injustice. Risshan's passion has taken him to all parts of the world, and most recently, it allowed him to become a part of KRCL's RadioACTive team. If anyone wants to get in some "good trouble", you have a friend in him.
"Black, Bold & Brilliant is a safe space that allows us to explore, celebrate, and speak to our culture. This project allows us to lift up our joy and celebrate our stories through film." –  community member
Featuring a roundtable discussion by the Black, Bold & Brilliant team and Ze Min Xiao, President and CEO of The Center for Economic Opportunity & Belonging.
December 6, 2023 at 7:00 pm
In Person | The City Library
[pt_view id="83bd107vsr"]
Black, Bold & Brilliant is proudly presented by Utah Film Center with support from KRCL.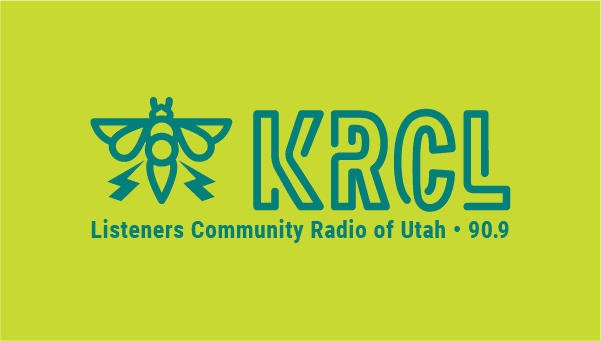 BBB, as part of our free film programming, is supported by the Lawrence T. and Janet T. Dee Foundation.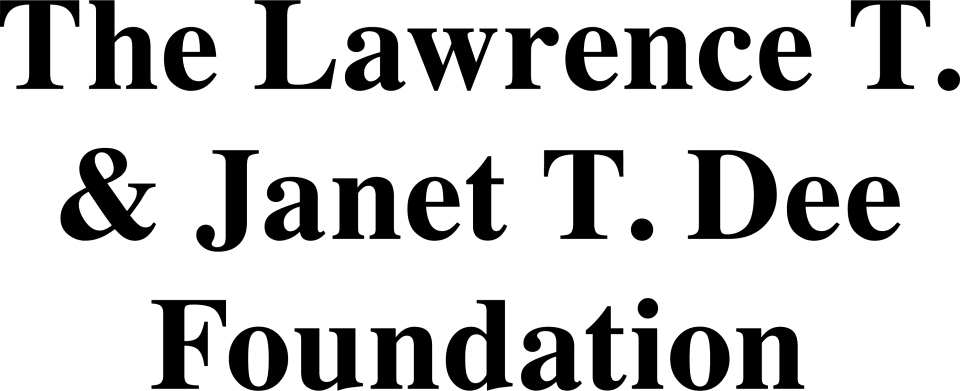 BBB is also supported by  the Salt Lake Arts Council, Utah Humanities (UH), and the National Endowment for the Arts.