Your Grandmother did it; your Aunties and Mothers did it. Now you're continuing the tradition. The artistry and influence of culturally Black foods is unmistakable in the United States. The Black, Bold & Brilliant team is loosening our belt to discuss all things good in the hood this holiday season! The Salt Lake area has seen a delicious increase of Black food establishments across the valley, from brick and mortar restaurants to food trucks, and everything else in between. Kick back with us and feed your soul with this rousing roundtable discussion.
---
Black, Bold & Brilliant is proudly presented by Utah Film Center with support from KRCL and the Salt Lake ACE Fund.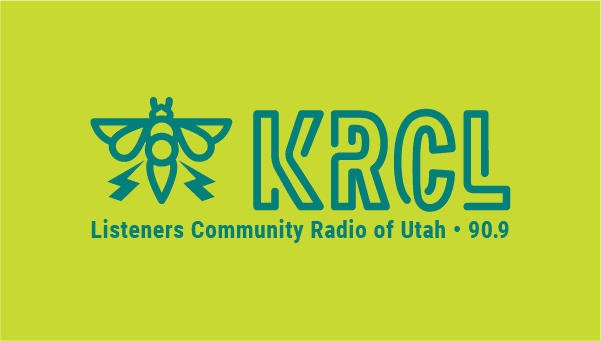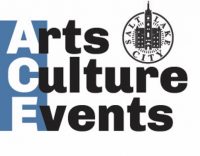 This program has received funding from Utah Humanities (UH).