Compensation is the first feature by award-winning filmmaker Zeinabu irene Davis (Cycles, A Powerful Thang, Spirits of Rebellion: Black Independent Cinema from Los Angeles). It presents two unique African-American love stories between a deaf woman and a hearing man. Inspired by a poem written by Paul Laurence Dunbar, this moving narrative shares their struggle to overcome racism, disability, and discrimination. An important film on African-American deaf culture, Davis innovatively incorporates silent film techniques (such as title cards and vintage photos) to make the piece accessible to hearing and deaf viewers alike, and to share the vast possibilities of language and communication.
KRCL Preview Show (recorded on 3/9/22 with Russell Roots and Gabriella Huggins)
---
This film is presented as part of Black, Bold & Brilliant Film Night with support from KRCL.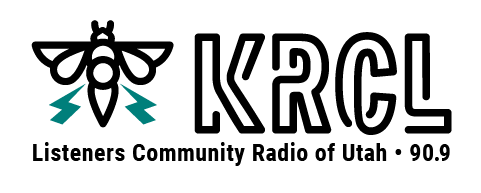 ---
This event is programmed with support by Art Access.