Like a quasar burning past the gaslight, director Lisa Cortés' eye-opening documentary explodes the whitewashed canon of American pop music. Little Richard: I Am Everything shines a clarifying light on the Black, queer origins of rock 'n' roll, and establishes the genre's big bang: Richard Wayne Penniman. Testimonials from legendary musicians and cultural figures, Black and queer scholars, Penniman's family and friends, and interviews with the artist himself all exuberantly reclaim a history that was willfully appropriated by white artists and institutions.
Cortés depicts Penniman's complex journey as a conflicted revolutionary who careened between religion, sex, and rock 'n' roll, navigating the extreme tensions of race and sexuality of his time. She reminds us that outsiders and outcasts can possess superpowers that, given the chance, can create new worlds for us all to dance in.
Doors open at 8 pm

Movies begin at dusk
Outdoor Film Series takes place on the east side of Liberty Park, just north of the Chase Home Museum near the middle of the park. The Summer Film Series logo on the map below highlights the screening location or click here to see it on Google Maps.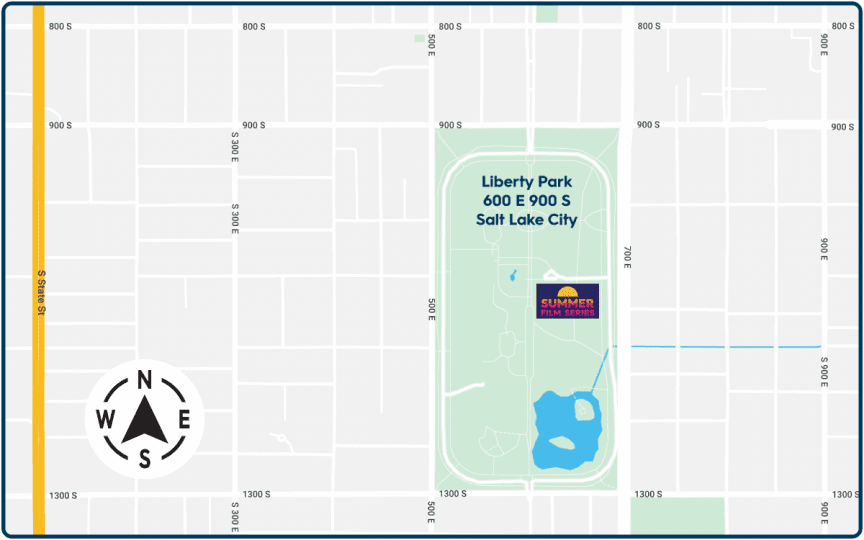 ---
Utah Film Center's Outdoor Summer Film Series is proudly presented with support by Salt Lake City Government.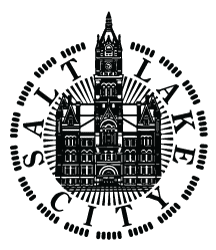 Black, Bold & Brilliant is proudly presented by Utah Film Center with support from KRCL.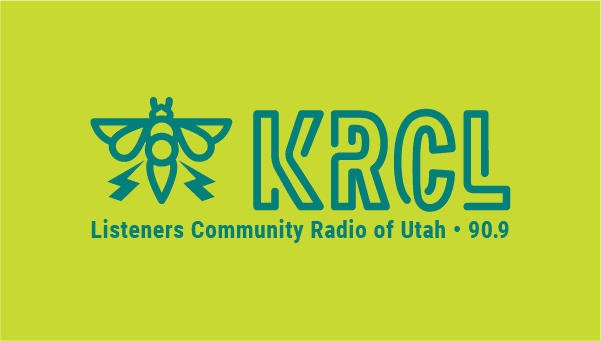 BBB, as part of our free film programming, is supported by the Lawrence T. and Janet T. Dee Foundation.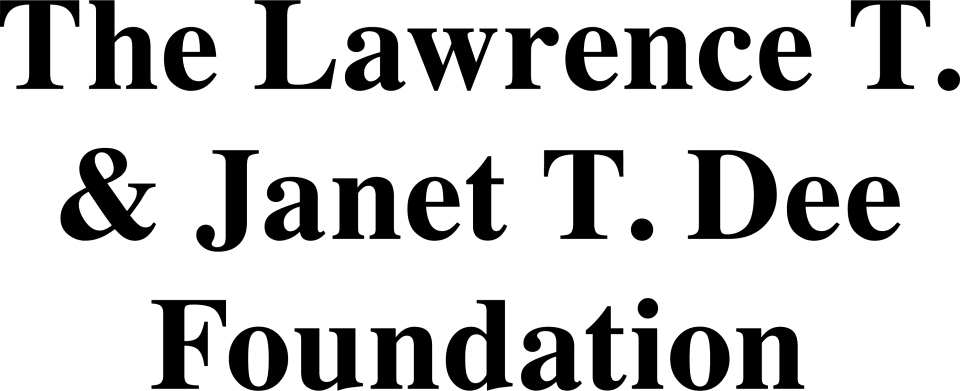 BBB is also supported by  the Salt Lake Arts Council, Utah Humanities (UH), and the National Endowment for the Arts.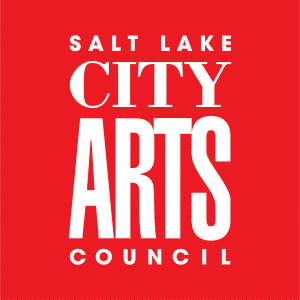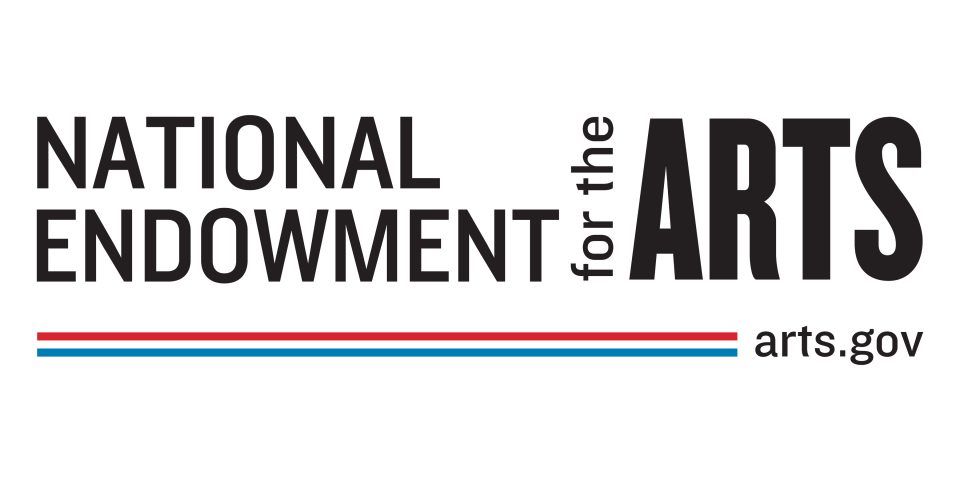 This film is part of the Utah Division of State History and the Department of Cultural and Community Engagement's Civics Season. Utah Civic Season is a time to reflect on the past, engage with the present, and come together as we shape the future.