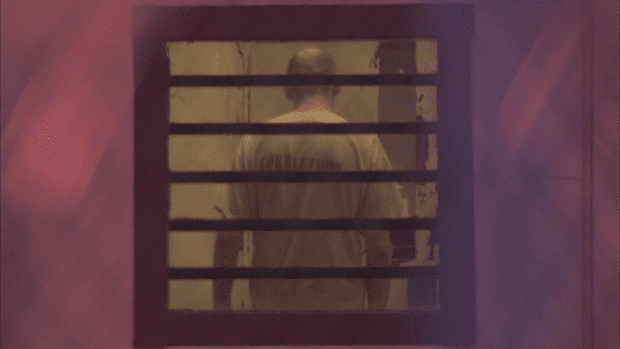 Photo by: Etienne Sauret
Wednesday, April 18 @ 8:00 PM | Vieve Gore Concert Hall – Westminster College – Salt Lake City


Director: Eugene Jarecki
110 min | USA | 2012
Skype Q+A with director Eugene Jarecki after the film

Eugene Jarecki's film Why We Fight dissected the underbelly of the American war machine. Now, with scalpel-like precision, Jarecki turns his lens on a less visible war—one that is costing more lives, destroying more families, and quickly becoming a scourge on the soul of American society. In the past 40 years, the War on Drugs has accounted for 45 million arrests, made America the world's largest jailer, and destroyed impoverished communities at home and abroad. Yet drugs are cheaper, purer, and more available today than ever. Where did we go wrong, and what can be done?
Comprehensive in scope, heart wrenching in its humanity, and brilliant in its thesis, Jarecki's new film grabs viewers and shakes them to their core. The House I Live In is not only the definitive film on the failure of America's drug war, but it is also a masterpiece filled with hope and the potential to effect change. This film is surely destined for the annals of documentary history.
– 2012 Sundance Film Festival Catalog
Winner, Grand Jury Prize – 2012 Sundance Film Festival
Presented in partnership with the Westminster College Office of the President and the A.S.W.C.