We're delighted to share our 2023 film program. To receive updates, make sure to subscribe to our newsletter.
Featuring a roundtable discussion by the Black, Bold & Brilliant team and Ze Min Xiao, President and CEO of The Center for Economic Opportunity & Belonging.
December 6, 2023 at 7:00 pm
In Person | The City Library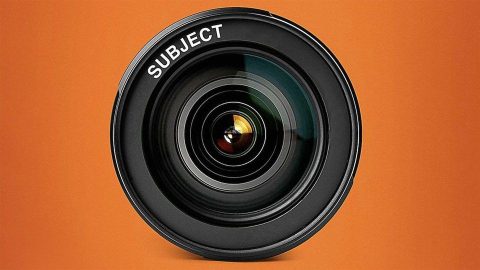 Subject explores the life-altering experience of sharing one's life on screen through the participants of five acclaimed documentaries. As tens of millions of people consume documentaries in an unprecedented "golden era," the film urges audiences to consider the impact on documentary participants – the good, the bad, and the complicated.
Featuring a Q&A moderated by KUER's RadioWest host Doug Fabrizio with film subject and producer Margaret Ratliff.
December 13, 2023 at 7:00 pm
In Person | The City Library
Community Events Supported by Utah Film Center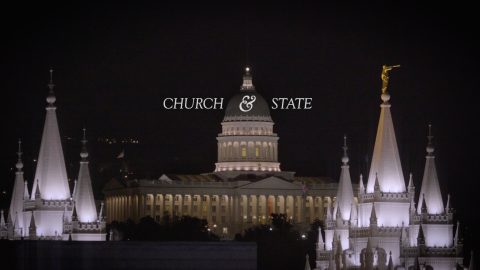 Church & State is the improbable story of a brash, inexperienced gay activist and a tiny Salt Lake City law firm that joined forces to topple Utah's gay marriage ban. The film's ride on the bumpy road to equality in Utah offers a glimpse at the Mormon church's influence in state politics and the squabbles inside the gay community that nearly derailed a chance to make history.
Church & State is a story of triumph, setback and a little-known lawsuit that should have failed, but instead paved the way for a U.S. Supreme Court decision that legalized gay unions nationwide.
This screening is in honor of Utah's 10th anniversary of the Marriage Equality Act. It features a post-film discussion with director Holly Tuckett, hosted by Doug Fabrizio.
December 20, 2023 at 7:00 pm
In Person | Rose Wagner Performing Arts Center