Saturday, May 5th @ 11:00 AM | The City Library – Salt Lake City
Carlitos y el Campo de los Sueños
Directed by: Jesús del Cerro
2008 | 107 min | Spanish with English subtitles (see below for details)
Recommended for ages 8+
Eleven-year-old orphan Carlitos is passionate about soccer and has two dreams: to become a great soccer player and to be adopted by a loving family. When he finds out that Spain's national junior soccer team is holding open tryouts, Cariltos, a talented player, sees this as an opportunity to fulfil one of his dreams.
However, there's a problem. Hipólito, the nasty director of the orphanage, despises sports and will do anything in his power to prevent Carltios from trying out, including forbidding him from leaving the orphanage grounds. With the help of his friends, can Carltos figure out a way to sneak out? And if he makes the team, will he ever be able to keep the training a secret?
Filled with zany comedy, dazzling displays of athleticism and moments of touching drama, and exploring lessons of friendship and perseverance in pursuit of a goal, Carlitos and The Chance of a Lifetime is an energetic and entertaining film that will leave you cheering!
Tumbleweeds is generously sponsored by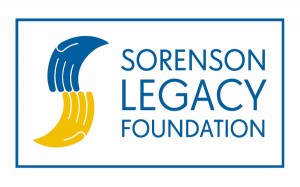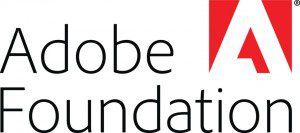 Subtitles
To enhance our young viewers' appreciation of foreign-language movies, we have readers read subtitles aloud. We play the readings through individual headsets, to allow those who do not require the service to experience the film without hearing the reader. We have a limited number of headsets, and offer them on a first-come, first-served basis to young people only.