Teachers, and interested filmmakers, we've discovered some fantastic filmmaking equipment that you may find valuable as you enter into the school year. In our SHIFT filmmaking courses, we stress the need to use a tripod for all of your filming.  Many of you are shooting on iPhones and iPads, and without a tripod you can end up with pretty shaky footage.  Tripods are a great way to up your production value and get your students thinking about shooting one shot at a time and building sequences, rather than shooting haphazardly.  
Our recommendations: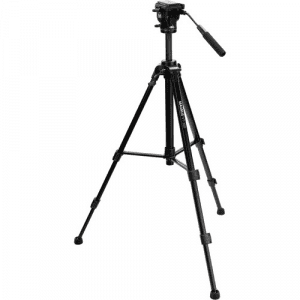 Here is a great entry-level tripod for under $80 – The Magnus VT-300 with panning/tilting capabilities and a fluid head.  Click here for to learn more and purchase.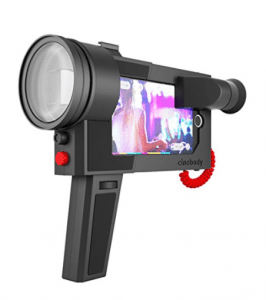 For those of you that just love that hand-held aesthetic and might be inspired by the old-school Super 8mm look, the CineBody S6 is a cool option.
There is a lens at the front and mirror system pointed directly at the iPhone camera, meaning you slot your phone in sideways while still providing a viewfinder to monitor what you are shooting.  Click here to learn more and purchase.