We are proud to be the fiscal sponsors of these 5 great documentaries that will be premiering at the 2019 Sundance Film Festival, which runs January 24 through February 3.
---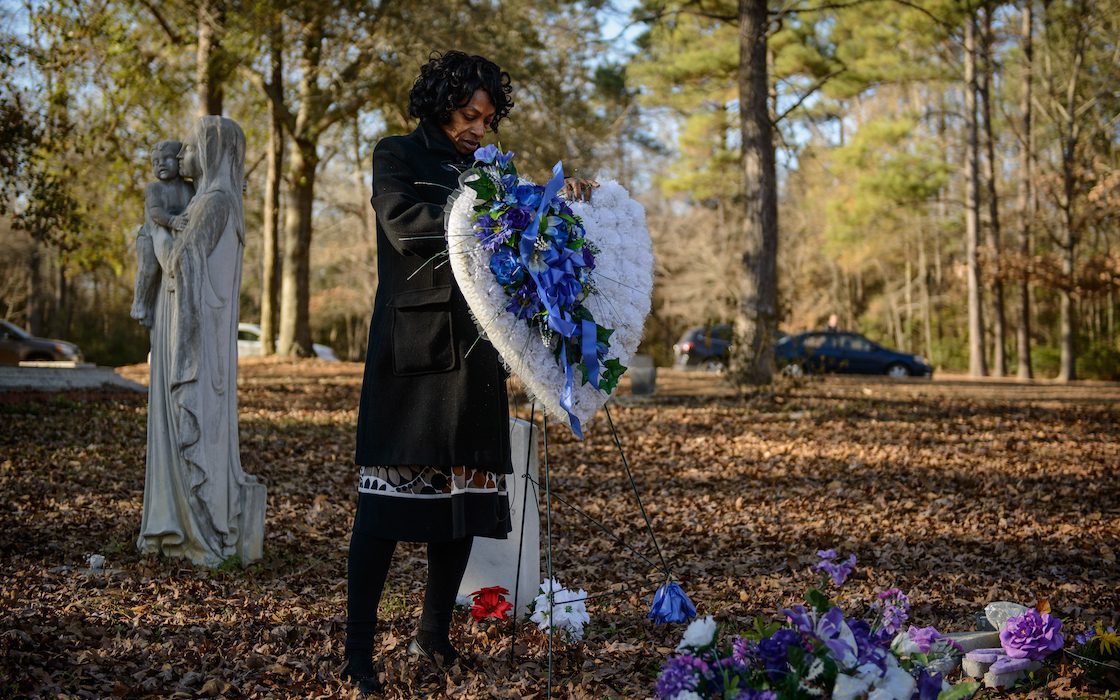 ALWAYS IN SEASON
U.S. Documentary Competition
U.S.A. | World Premiere
Directors: Jacqueline Olive Producers: Jacqueline Olive, Jessica Devaney
When 17-year-old Lennon Lacy is found hanging from a swing set in rural North Carolina in 2014, his mother's search for justice and reconciliation begins as the trauma of more than a century of lynching African Americans bleeds into the present.
---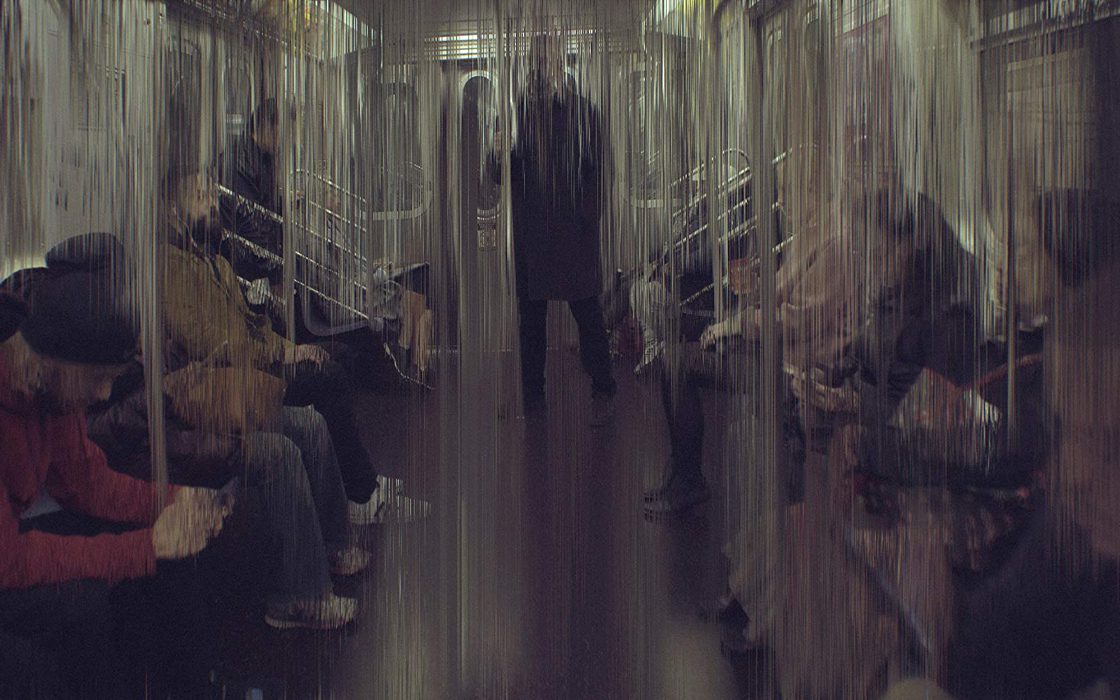 THE GREAT HACK
Documentary Premieres
U.S.A. | World Premiere
Directors: Karim Amer, Jehane Noujaim, Screenwriters: Karim Amer, Pedro Kos, Producers: Karim Amer, Geralyn Dreyfous, Judy Korin
Data, arguably the world's most valuable asset, is being weaponized to wage cultural and political wars. The dark world of data exploitation is uncovered through the unpredictable personal journeys of players on different sides of the explosive Cambridge Analytica/Facebook data story.
---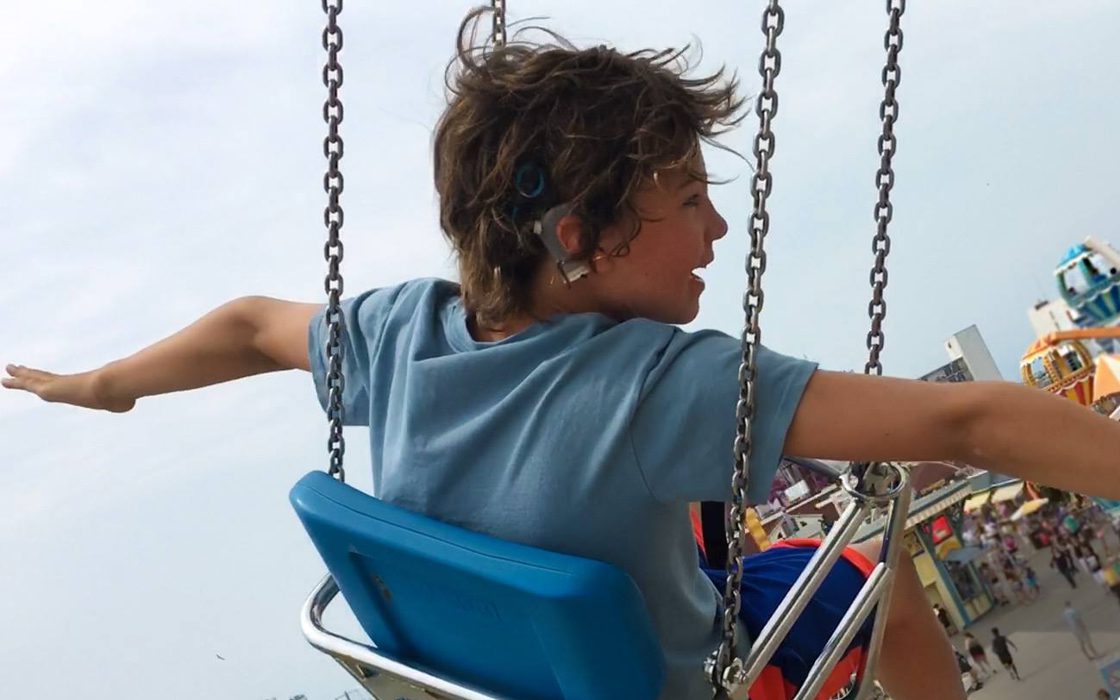 MOONLIGHT SONATA: DEAFNESS IN THREE MOVEMENTS
U.S. Documentary Competition
U.S.A. | World Premiere
Director: Irene Taylor Brodsky, Producers: Irene Taylor Brodsky, Tahria Sheather
A deeply personal portrait of three lives, and the discoveries that lie beyond loss: a deaf boy growing up, his deaf grandfather growing old, and Beethoven the year he was blindsided by deafness and wrote his iconic sonata.
---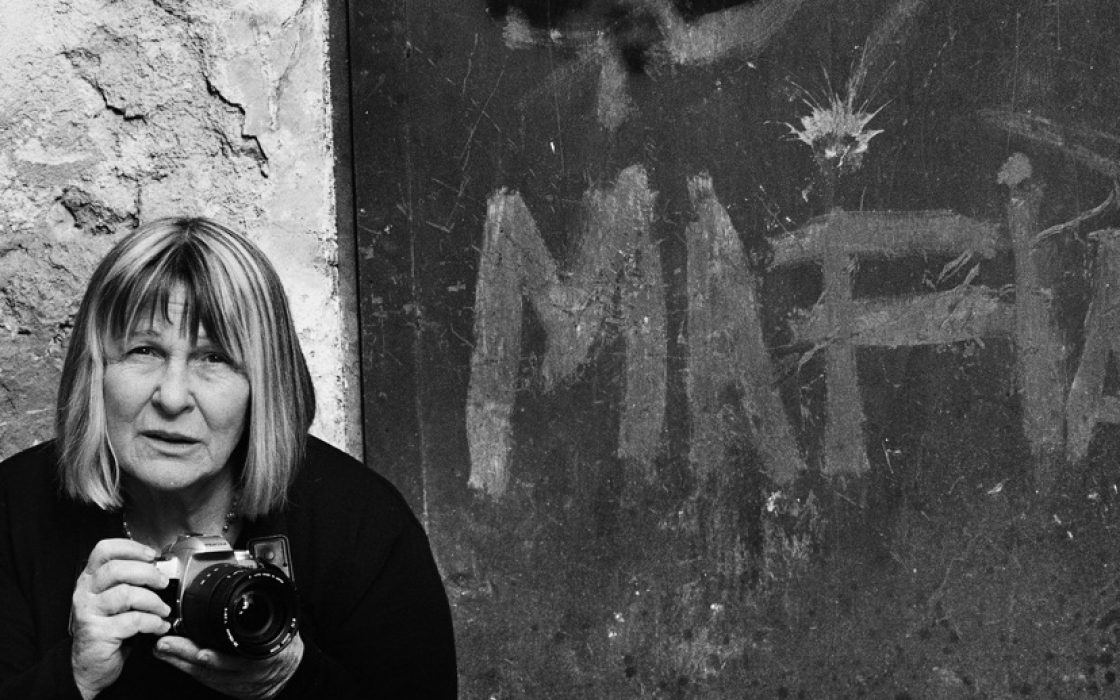 SHOOTING THE MAFIA
World Cinema Documentary Competition
Ireland | World Premiere
Director: Kim Longinotto, Producer: Niamh Fagan
Sicilian Letizia Battaglia began a lifelong battle with the Mafia when she first pointed her camera at a brutally slain victim. Documenting the Cosa Nostra's barbaric rule, she bore unflinching witness to their crimes. Her photographs, art, and bravery helped to bring an end to a shocking reign of slaughter.
---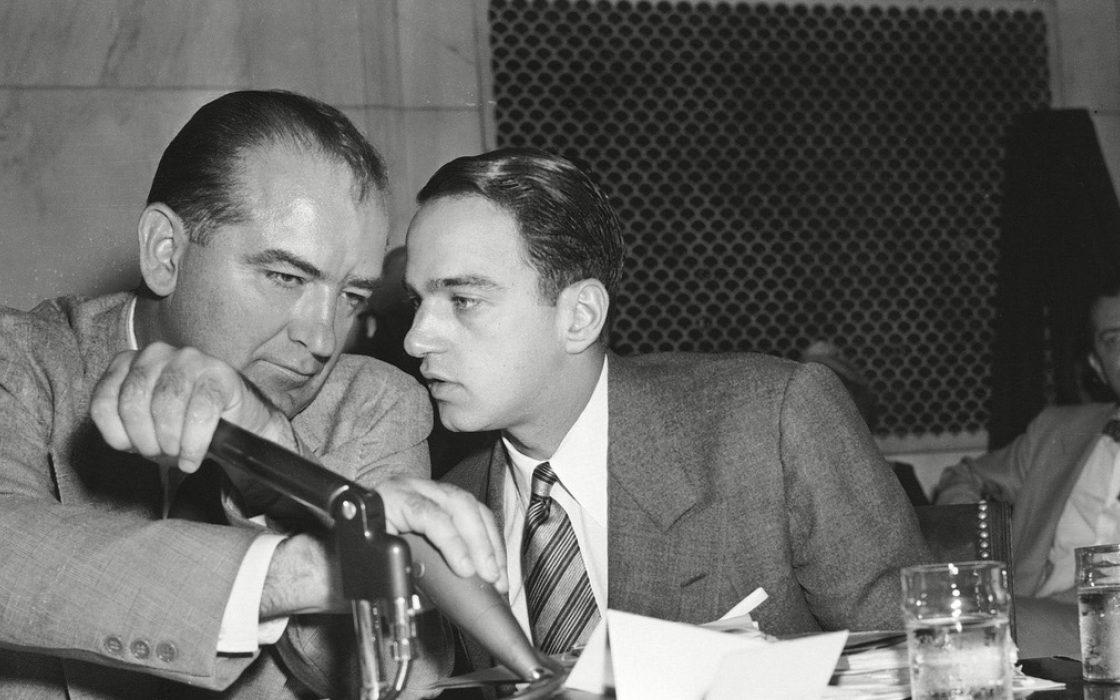 WHERE'S MY ROY COHN
U.S. Documentary Competition
U.S.A. | World Premiere
Director: Matt Tyrnauer, Producers: Matt Tyrnauer , Corey Reeser, Marie Brenner, Andrea Lewis
Roy Cohn personified the dark arts of American politics, turning empty vessels into dangerous demagogues – from Joseph McCarthy to his final project, Donald J. Trump. This thriller-like exposé connects the dots, revealing how a deeply troubled master manipulator shaped our current American nightmare.
---
Individual tickets can be purchased through Sundance online or at the main box offices starting January 22 or take advantage of the Utah locals only sale January 17. For more information and showtimes visit www.sundance.org/festival.