Congratulations to director Lauren Greenfield (The Queen of Versailles; Generation Wealth). Her latest documentary The Kingmaker, a part of our Fiscal Sponsorship program, screened at the Venice Film Festival and Telluride Film Festival last week, and screens at the Toronto International Film Festival this week.
---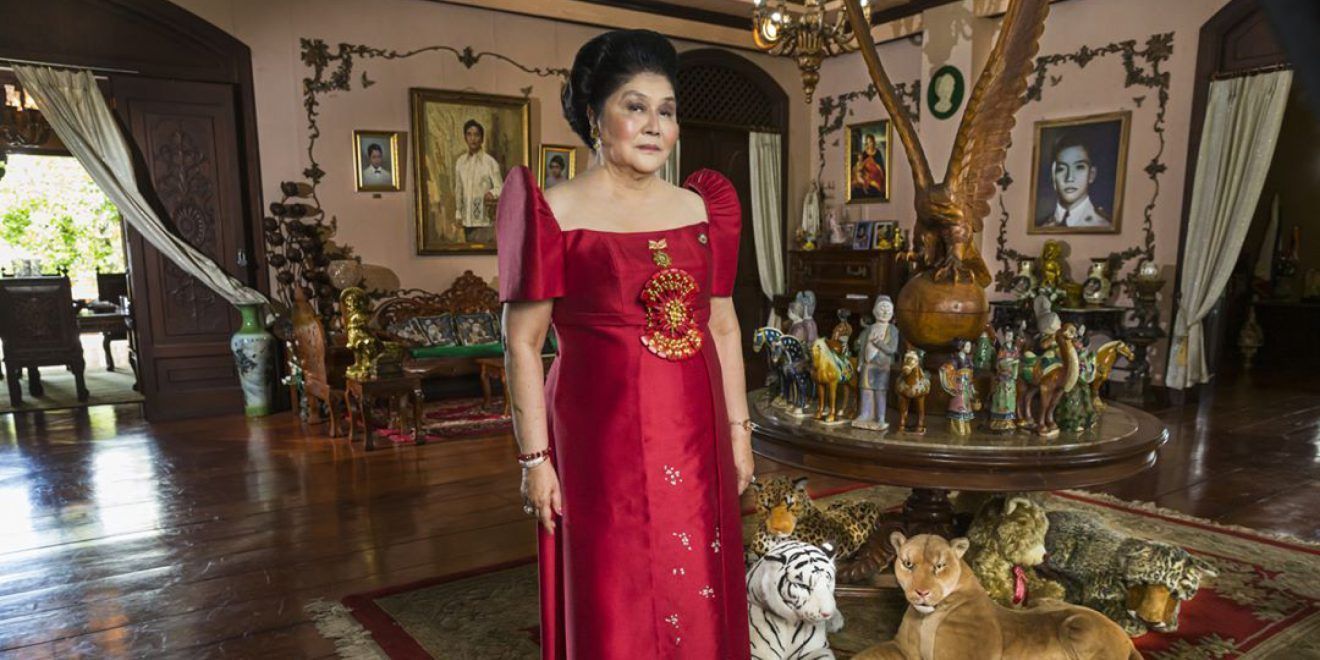 THE KINGMAKER
The film follows the story of ousted First Lady of the Philippines Imelda Marcos.
Director's statement: "Imelda Marcos, the former First Lady of the Philippines, famed for her addiction to excess, has been an iconic figure in my long-term investigation of wealth through my photography and films. Astonished that she had managed to re-enter Philippine politics after being ousted by a popular uprising, I began filming her and discovered that, at age 85, she remained a skilled 'political animal', as her son Bongbong describes her.
Imelda has worked to rewrite the history of her family and replace it with the narrative of a matriarch's lavish love for her country. In an age when fake news manipulates elections, Imelda's comeback story is a dark fairy tale. It is brought into sharper focus by a little-known footnote of Imelda's legacy — an island that she depopulated in order to import African animals for a safari park. The story of the neglected animals' struggle today serves as a symbol of the plight of the Filipino people, forced to navigate the legacy of decades of corruption."
---