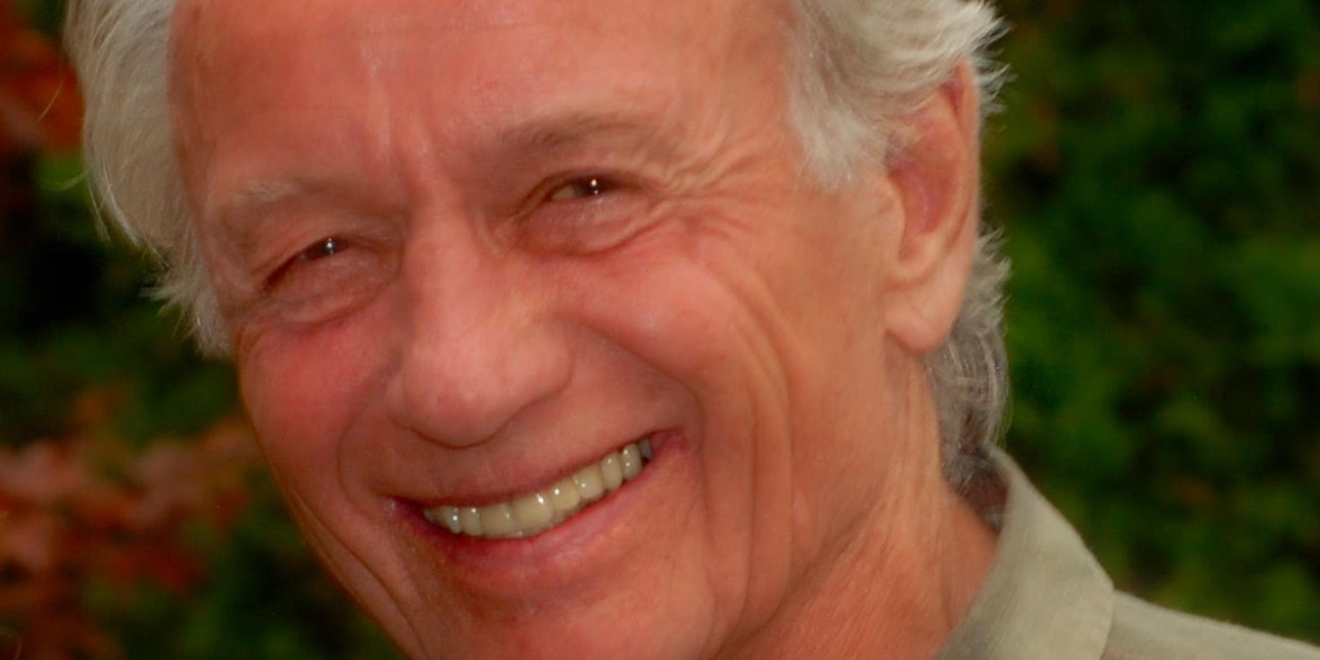 It is with great sadness that we report that Lynn Dougan, Utah Film Center Board Member, Board Chair Emeritus, loyal champion and friend, passed away February 12th. Lynn joined the board in 2004, just two years after our inception. His insight and support forged a path forward to create the Utah Film Center you see today. He was passionate around youth programming and was a fierce champion of the Tumbleweeds Film Festival and our in-school media education programs.
Geralyn Dreyfous, Founder and current Board Chair, remembers Lynn as a good listener who always had sound and steadfast advice. "He made things better. I always left our meetings feeling like I had been shored up and reassured and like I was on solid footing. We will miss his candor, encouragement and Irish twinkle."
Lynn you made a lasting impact at the Utah Film Center and in those who had the pleasure of knowing you. Thank you for sharing your time and talents with us, you will be missed but never forgotten.