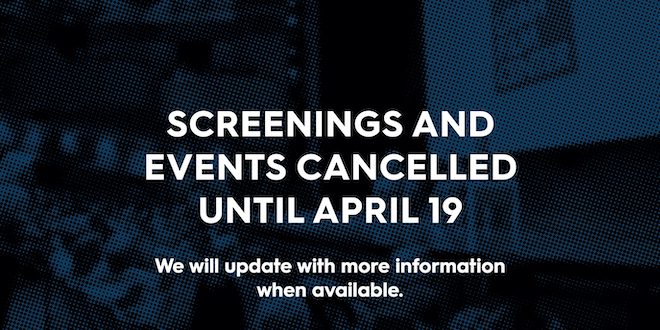 (updated on Mar. 30, 2020 to reflect updated dates and change in language to mention in-person programs.)
Utah Film Center statement:
The Utah Film Center Board of Directors and staff have been closely monitoring the developments and recommendations from international, national, and local health departments with regards to the COVID-19 virus.
Following the lead of our partner, the Salt Lake City Public Library, as well as at the recommendation of Utah health experts, we are cancelling all Utah Film Center in-person public and school programs, at all venues, beginning with tonight's screening of Binti through April 19 until further notice. We will work to reschedule all cancelled events. We will also be sending out regular communications via our newsletter and social media channels.
We know that some of you have purchased tickets and passes to the 2nd weekend of our Tumbleweeds Film Festival. We are going to try to reschedule Tumbleweeds programs and we will honor all tickets, passes, and vouchers if we do. If you have concerns or questions, including refund options, please contact us.
Thank you for your support. Please take care, and we hope to see you when our programming resumes.
Sincerely,
Patrick Hubley
Executive Director