Short fims, we love them and their makers. While we do not get to play as many short films as we may like during our weekly film screenings, the short film programs during our festivals are always crowd and staff favorites.
For this version of streaming selects we are highlighting new short films that were supposed to premiere at the 2020 South by Southwest (SXSW) Film Festival in Austin and a selection of short films from past Tumbleweeds and Damn These Heels.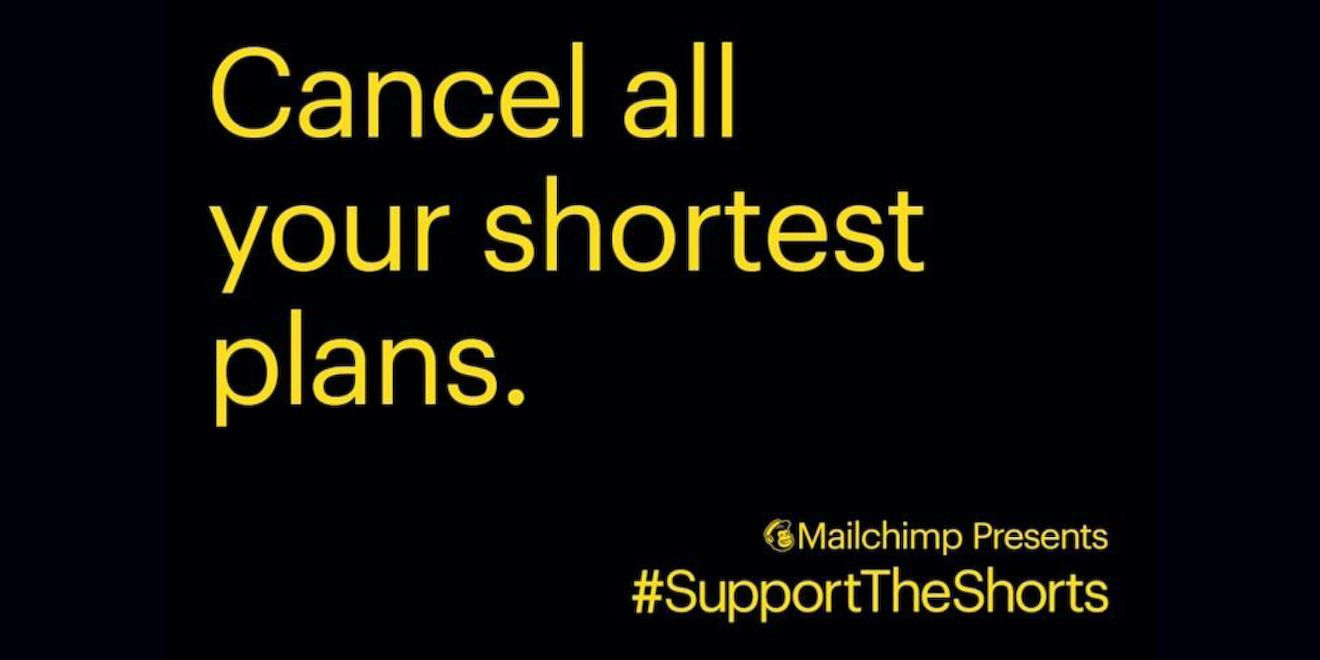 MAILCHIMP PRESENTS 2020 SXSW SHORTS
When SXSW had to cancel this year's festival it left many short film filmmakers heartbroken about not being able to premiere their films. SXSW teamed up with Mailchimp, known for their email marketing tools, and film production and distribution company Oscilloscope to launch a FREE digital platform for these shorts.
The site will feature around 75 films, all for free with no login required. Most are available now, with more to be added in the coming days.
WATCH FOR FREE:
MAILCHIMP
---
TUMBLEWEEDS: ANIMATION FOR ALL
A selection of animated shorts films for all ages, that have played past Tumbleweeds Film Festival for Kids.
WATCH FOR FREE ABOVE OR ON:
VIMEO
---
DAMN THESE SHORTS!
A collection of short films that have played at Utah Film Center's Damn These Heels Queer Film Festival or year-round Damn These Heels screenings.
WATCH FOR FREE ABOVE OR ON:
VIMEO
---