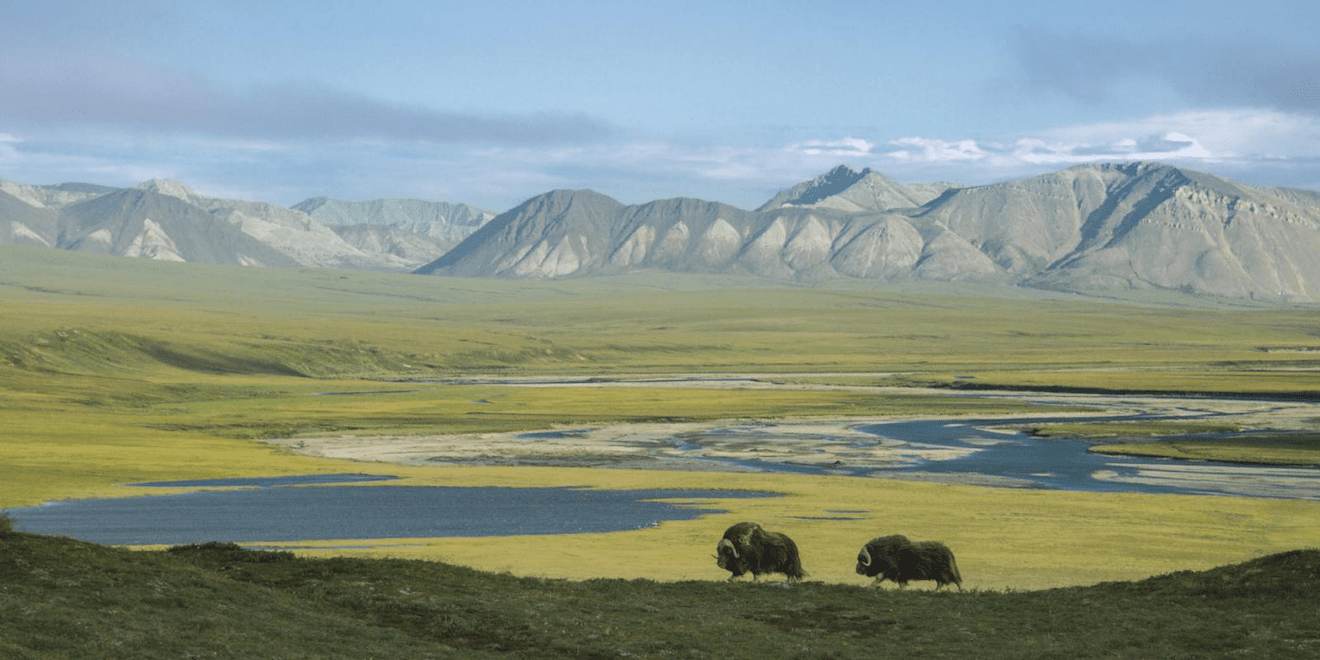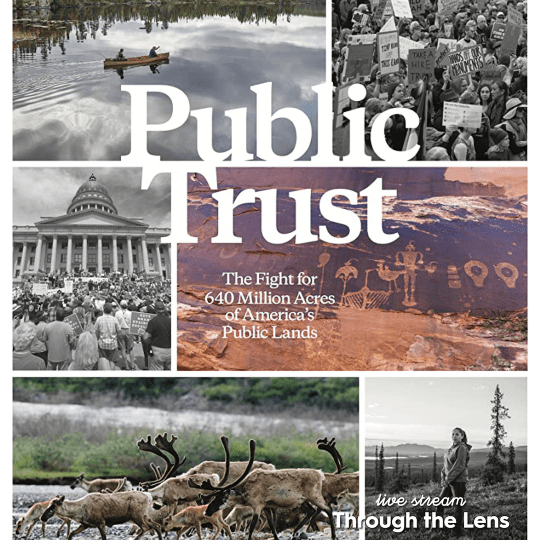 Free Live Stream
PUBLIC TRUST
Wednesday, June 24 @ 7:00 PM
Post-film Q&A with director David Byars moderated by KUER RadioWest's host Doug Fabrizio.
Two-thirds of Utah is federal land. Federal land is owned by us, the public. This land means sporting and recreation to some; ranching, conservation, livelihood, and ancestral homes to others. The United States has a tradition of setting aside land for public use and has amassed 640 million acres of public land. But is it for sale? Should it remain Federal, be managed by States, or held by individuals and industry? And most importantly, who pays the price and who benefits when these lands are transferred?
Public Trust is a story of transference. Indigenous lands are taken and deemed federal public lands. Public lands are used for private gains. Our proximity to these lands gives us voice but it also gives us responsibility. At Utah Film Center, It is our mission to bring human experiences from around the world to Utah. This film offers our audience the unique opportunity to see their experience influence a much larger story.
Public Trust allows us to view our community's unique role in answering a larger question facing our nation. Director David Byars weaves Utah's Bears Ears National Monument into the national debate over public land use as we follow the film's central figure, award-winning outdoor journalist Hal Herring. It's through Herring's work we hear the urgent stories of those most affected by our handling of public land.
Utahns who remember the strong local action that led to the creation and reduction of the Bears Ears National Monument won't be surprised that protecting public land is overwhelmingly supported by the public. However, public lands are also rich with untouched resources, making them a target by industry around the world seeking to extract these resources. This is where Public Trust shines in giving us an explanation for how we find ourselves in this moment – public and private interests struggling for control of federal lands.
We are proud to offer Public Trust as part of our Through The Lens series. Join us, Wednesday, June 24th at 7pm for a free live stream. A post-film Q&A with the director, David Byars will be moderated by KUER RadioWest's Host Doug Fabrizio. Please help us by promoting this screening to your family, friends, and community.
– Ethan Morris, member of Utah Film Center's development team