Presented as part of our Through the Lens series, which for 2022 features a collaboration with the University of Utah's Department of Film and Media Arts to present an extended exploration of what many Film Lovers regard as the "Classic Films" in cinematic history.
When philosophical country/western singer Larry "Lonesome" Rhodes (Andy Griffith) is "discovered" in the local lock-up by television talent coordinator Marcia Jeffries (Patricia Neal), she decides that Rhodes deserves a guest appearance on a TV variety show.
The gangly, overly humble Rhodes is an instant sensation and he quickly ascends toward superstardom—attracting fans, sponsors, and endorsement deals—until he is the most powerful and influential entertainer on the airwaves.
Beloved by his public audience, they would never believe that he has turned into a scheming, power-hungry manipulator with Machiavellian political aspirations. What Rhodes does not realize is that the higher the rise, the farther the fall.
A Face in the Crowd features a stellar cast beyond the powerful performances of Griffith and Neal, including Lee Remick, Walter Matthau, and a slew of celebrity cameos from the likes of Burl Ives, Mike Wallace, Betty Furness, Bennett Cerf, Faye Emerson, and Walter Winchell, among others.
---
Screening presented in partnership with:

---
Through The Lens series presented in partnership with: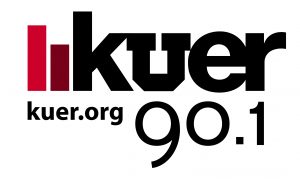 ---
Through The Lens series funded in part by: