A behind-the-scenes documentary about the recording of Aretha Franklin's best-selling album finally sees the light of day more than four decades after the original footage was shot. In January of 1972 Aretha Franklin performed with the choir at the New Bethel Baptist Church in Watts, Los Angeles, recording what would become her live best-selling gospel album "Amazing Grace." In attendance were Mick Jagger and Charlie Watts of the Rolling Stones as well as members of Franklin's family and the local congregation and community who worship alongside her.
Event Details
Time
Don't forget to check-in upon arrival to be entered into a free prize drawing for a chance to win Utah Film Center merch!

Seating is first come, first served on the grass starting at

8pm

The movie will begin at dusk
Other
Feel free to bring your family, friends, food and drinks

Blankets and lawn chairs welcome

Dogs are allowed as long as they are leashed
Location
Outdoor Film Series takes place on the east side of Liberty Park, just north of the Chase Home Museum near the middle of the park. The Summer Film Series logo on the map below highlights the screening location or click here to see it on Google Maps.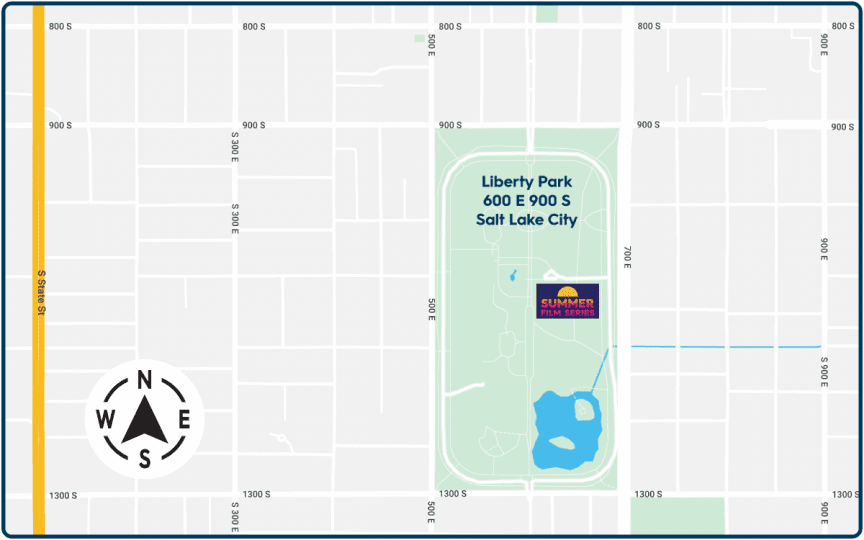 ---
Utah Film Center's Outdoor Summer Film Series is proudly presented with support by Salt Lake City Government.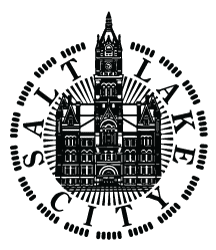 Black, Bold & Brilliant is proudly presented by Utah Film Center with support from KRCL.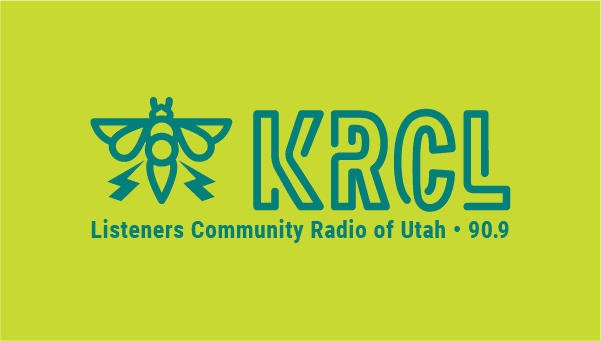 BBB, as part of our free film programming, is supported by the Lawrence T. and Janet T. Dee Foundation.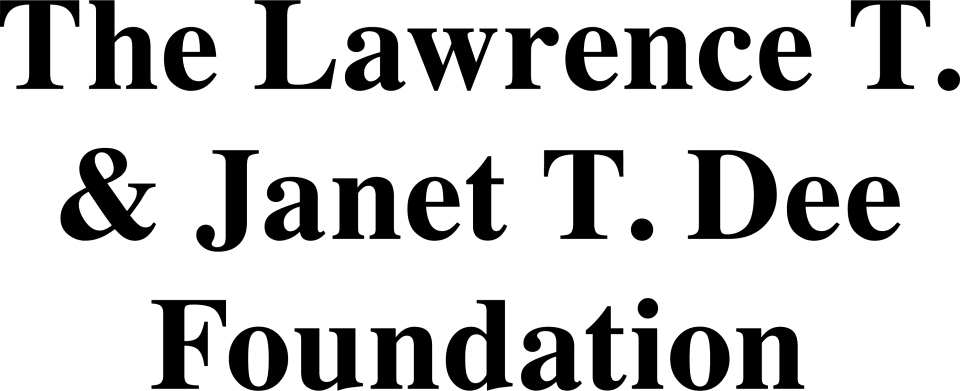 BBB is also supported by  the Salt Lake Arts Council, Utah Humanities (UH), and the National Endowment for the Arts.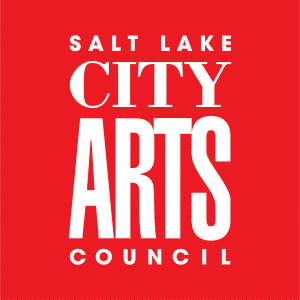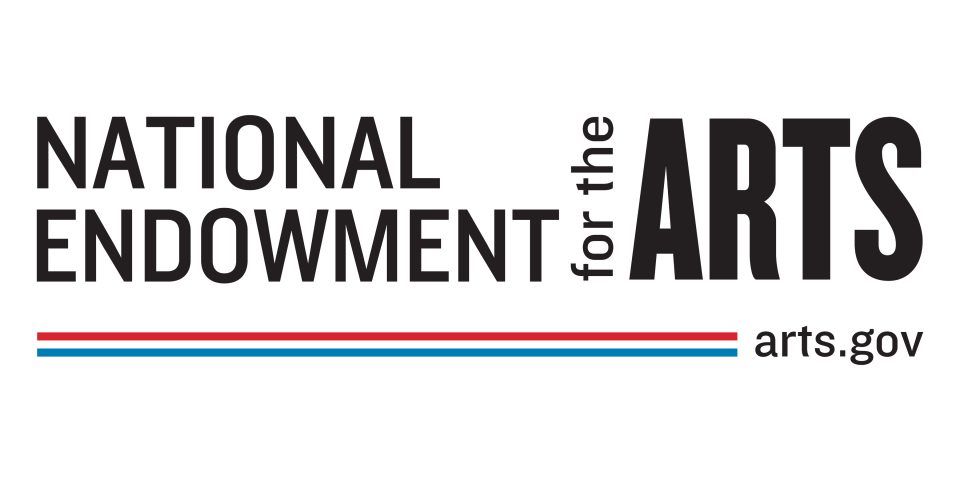 This film is part of the Utah Division of State History and the Department of Cultural and Community Engagement's Civics Season. Utah Civic Season is a time to reflect on the past, engage with the present, and come together as we shape the future.