This screening is available from April 23rd through May 1st.
Please note that Devil May Run is only available for online view through April 23.
A collection of short films curated by Utah Film Center's Black, Bold & Brilliant team.
Charlie and The Hunt
Directed by Jenny Shaw 14 min | 2022 |United States Dramatic | Live Action Screens in English and ASL with English subtitles
Charlie and the Hunt is the fantastical journey of Charlie Miles, a little Black American girl with a taste for adventure. One day, Charlie is playfully spinning in her front yard, experiencing her world from her point of view. As a CODA (Child Of Deaf Adult) kid, she uses American Sign Language while communicating with her deaf mother and sometimes playing with Shirley, her mischievous dog. After seeing her mom frantically search for a meaningful bracelet, Charlie hides that she is responsible. So, on a journey to recover the lost item, Charlie takes off into the wild. She follows her homemade treasure map and disappears into a lush forest filled with breathtaking landscapes and towering waterfalls. While admiring the beauty of nature, she must avoid danger and overcome her biggest fear to find her way to a treasure more priceless than she could ever imagine. Cast: Nifeoluwa Ramroop, Lauren Ridloff, Robert Artz
Content Advisory: This film contains some exciting moments that might be frightening to very young viewers.
Devil Will Run
Directed by Noah Glenn 10 min | 2021 | USA Dramatic | Live Action Screens in English
When a young boy discovers a hole in his backyard, he fears it's where the Devil lives. After his brother teases him about it, he decides to bottle up his worry, keeping it hidden as a burden to carry alone. This only makes his worry grow, eventually creeping into his dreams. The film uses the figure of the Devil to explore childhood anxieties. It ends on a note of empowerment and catharsis, as the protagonist releases his fears by sharing them with a friend, giving him the courage to stand up for himself. Cast: Bryce Christian Thompson, Princeton James, Posie Steinmetz, Caleb Alexander Thompson
Content Advisory: This film contains very mild language that might not be suitable for all viewers.
Vanille
Directed by Guillaume Lorin 30 min | 2020 | France, Switzerland Dramatic | Mostly Animated Screens in French, Creole with English Subtitles
Vanille, a young Parisian girl who recently arrived in Guadeloupe dives into an adventure tinged with mystery, meeting picturesque characters and a magic flower. These are holidays that promise to be rich in twists and turns! Cast: Marie-Eva Phaan, Macéo Carole, Tricia Evy
Content Advisory: This film contains some exciting moments that might be frightening to young viewers.
---
Black, Bold & Brilliant is proudly presented by Utah Film Center with support from KRCL.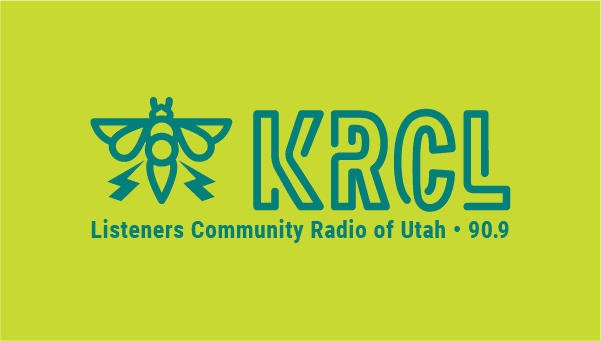 BBB, as part of our free film programming, is supported by the Lawrence T. and Janet T. Dee Foundation.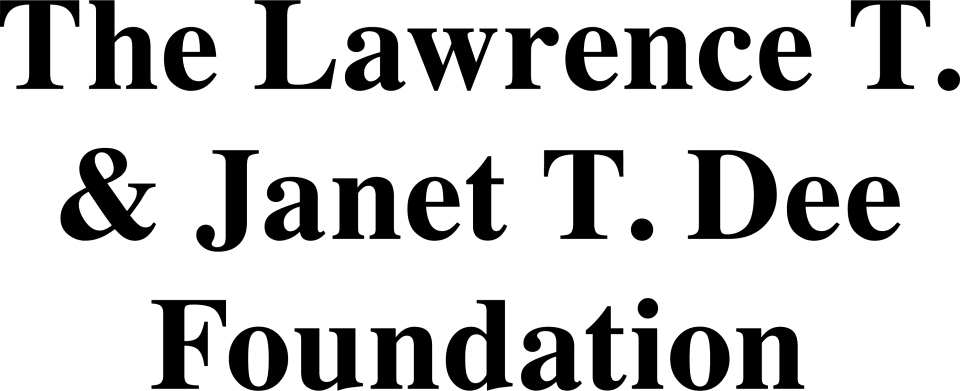 BBB is also supported by  the Salt Lake Arts Council, Utah Humanities (UH), and the National Endowment for the Arts.