Get ready for an "exuberant soul train ride that bounces to the topsy-turvy beat of the street" (Los Angeles Times)! Breakin' 2: Electric Boogaloo captures the fun and flair of the '80s underground breakdance phenomenon with electrifying moves, rapid-fire raps and nonstop music! Returning from the first film, Breakin', Lucinda Dickey, Adolfo "Shabba-Doo" Quinones and Michael "Boogaloo Shrimp" Chambers combine talent and tenacity to save a community center from a greedy developer bent on building a shopping center in its place. The developer has city hall's approval, but the kids have heart and soul. And to raise money to keep the center alive, the crew pulls out all the stops, locks and pops in a dance show that will either make or break their cause!
Doors open at 8 pm

Movies begin at dusk
Outdoor Film Series takes place on the east side of Liberty Park, just north of the Chase Home Museum near the middle of the park. The Summer Film Series logo on the map below highlights the screening location or click here to see it on Google Maps.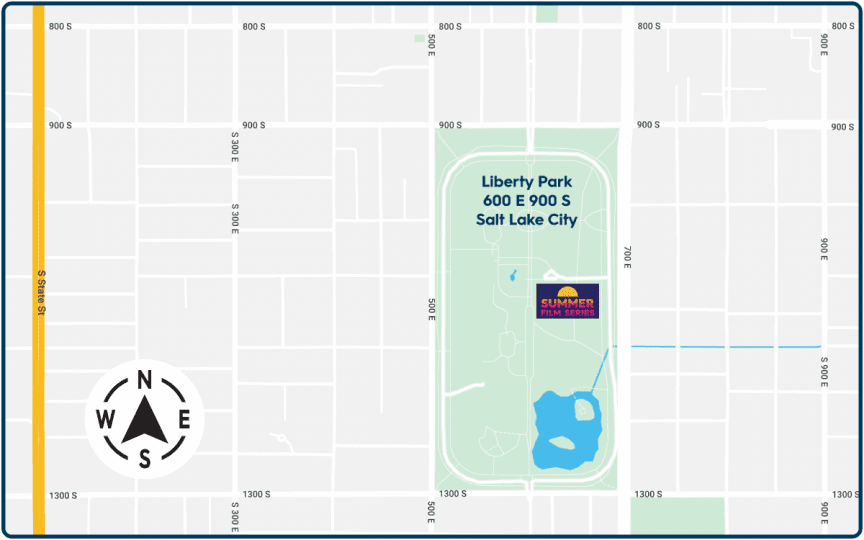 ---
Utah Film Center's Outdoor Summer Film Series is proudly presented with support by Salt Lake City Government.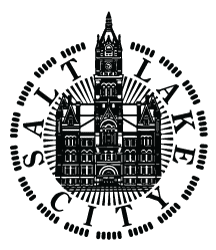 Black, Bold & Brilliant is proudly presented by Utah Film Center with support from KRCL.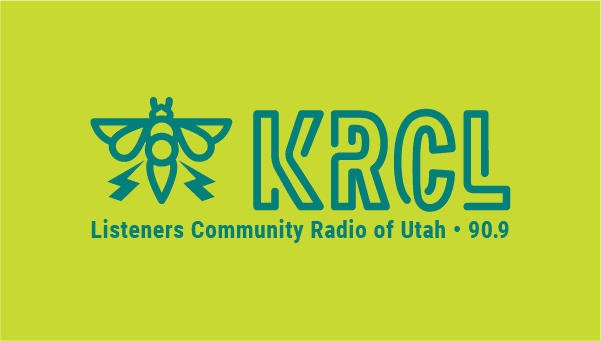 BBB, as part of our free film programming, is supported by the Lawrence T. and Janet T. Dee Foundation.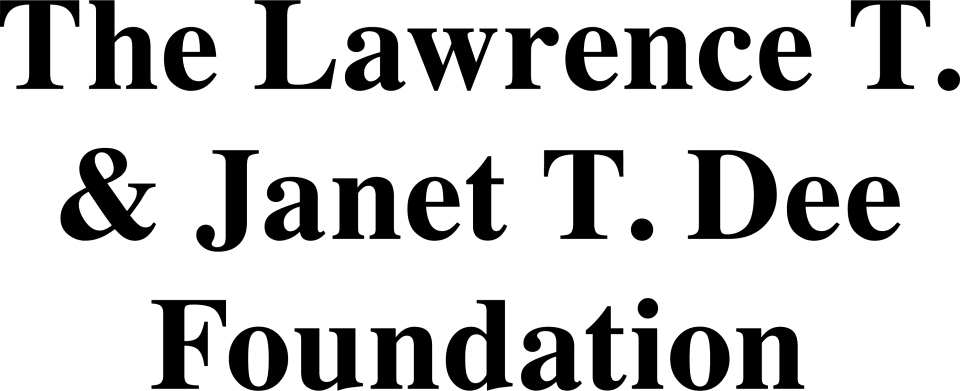 BBB is also supported by  the Salt Lake Arts Council, Utah Humanities (UH), and the National Endowment for the Arts.