During the Cold War, Poland's youth looked for any way to break away from the monotony of life under Communist rule. In the City of Krakow, a group of university students formed a kayaking club as a tool to explore their local rivers and avoid participation in Communist parades and rallies. After experiencing the thrill of Poland's one and only class III rapid, a groups sets their sights on the impossible – leaving the Eastern Bloc to paddle whitewater.
Godspeed, Los Polacos! follows an epic two-year journey that culminates in a record-breaking first descent of the world's deepest canyon, and finds the kayakers in Soviet cross-hairs after they leverage their new found fame to fight for democracy in their homeland.
Doors open at 8 pm

Movies begin at dusk
Outdoor Film Series takes place on the east side of Liberty Park, just north of the Chase Home Museum near the middle of the park. The Summer Film Series logo on the map below highlights the screening location or click here to see it on Google Maps.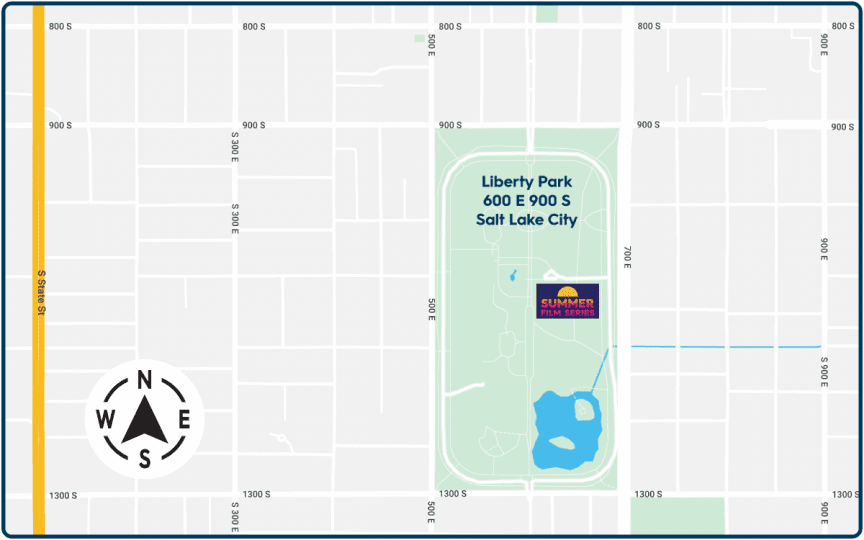 ---
Utah Film Center's Outdoor Summer Film Series is proudly presented with support by Salt Lake City Government.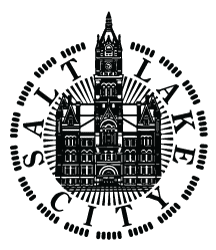 This film is part of the Utah Division of State History and the Department of Cultural and Community Engagement's Civics Season. Utah Civic Season is a time to reflect on the past, engage with the present, and come together as we shape the future.