Little Satchmo is an intimate exploration of the iconic Louis Armstrong's life and legacy through his relationship with the daughter that the public never knew existed. Based on a revealing memoir written by Armstrong's silent daughter, the film seeks to correct a historical narrative relying on caricature for too long.
Louis Daniel Armstrong, nicknamed "Satchmo", had an illustrious career that spanned five decades. Due to his unique music styling, charisma, and gritty vocals, he is credited with changing the focus of jazz music from "collective improvisation" to solo performance. With an eye for the ladies, Armstrong had several failed marriages but remained with his fourth wife Lucille Wilson until his death in 1971. During his marriage to Wilson, Armstrong had a long time affair with Lucille Preston. Together they had a daughter, Sharon, who Louis lovingly called "Little Satchmo". To protect them and his career, Lucille and Sharon lived in the shadows of his limelight.
Unable to attend the in-person screening? This film is also streaming online beginning 2/16.
---
Black, Bold & Brilliant is proudly presented by Utah Film Center with support from KRCL.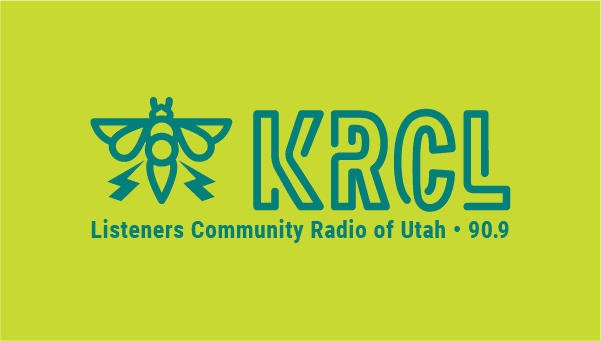 BBB, as part of our free film programming, is supported by the Marriner S. Eccles Foundation and the Lawrence T. and Janet T. Dee Foundation.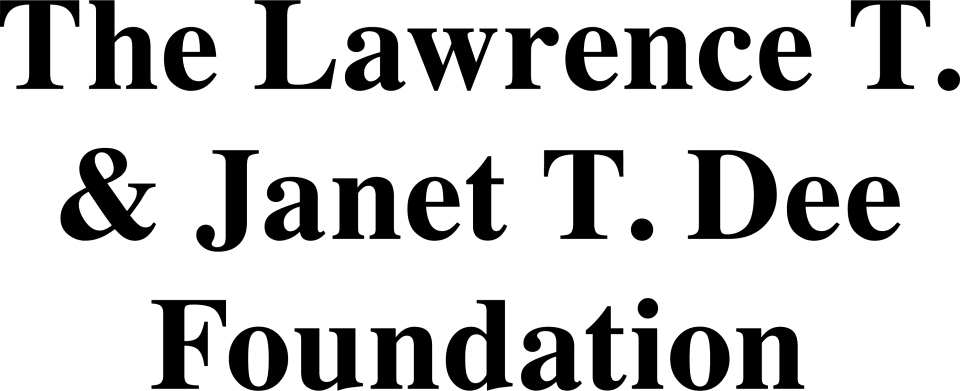 BBB is also supported by  the Salt Lake Arts Council, Utah Humanities (UH), and the National Endowment for the Arts.