A Curated Selection of New Releases on Your Schedule
We are excited to partner with independent film distributors to offer our patrons access to new film releases available to stream. New films will be added weekly with rental revenue split between the film distributor and Utah Film Center, a 501(c)(3) nonprofit. Pricing is set by the distributors.
[pt_view id="1aac469clg"]
---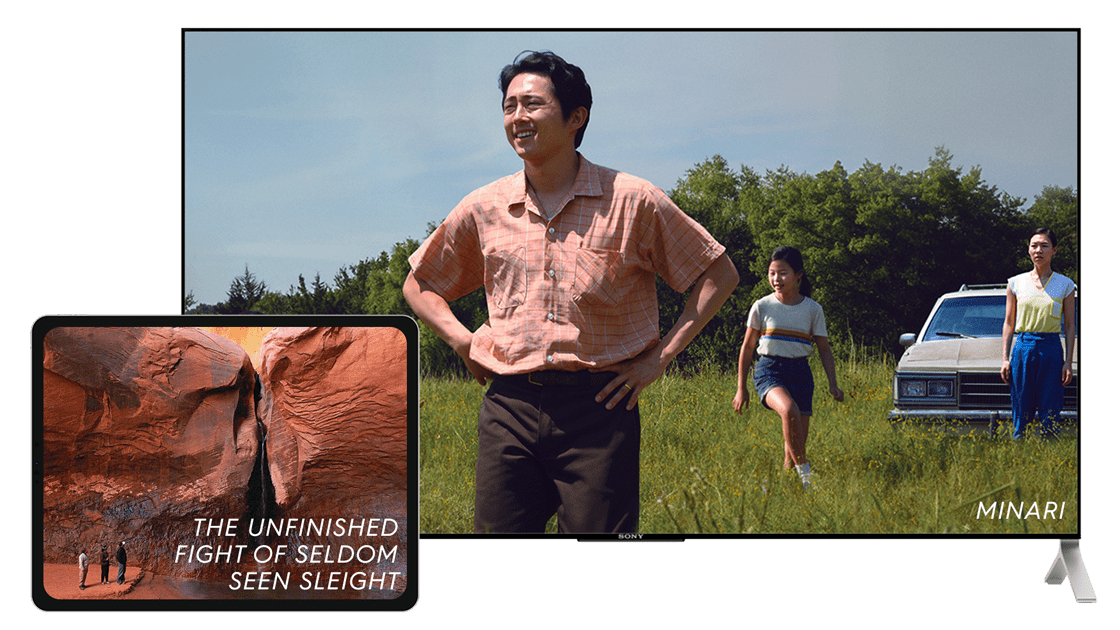 Wondering how to connect your computer or mobile device to your TV? Check out our overview of wired and wireless options.