Through the Lens is taking you on a journey into the mind, heart, and soul this summer! Our psychedelic selections explore the genius behind some of the most iconic album covers from groundbreaking bands, the fascinating intersection of technology and motherhood, and the hidden nature of sound as a physical presence and art form. These films are a trip you don't want to miss so turn on, tune in, and RSVP now!
Through the Lens is the flagship film program of Utah Film Center. Since launching in 2011, in partnership with KUER 90.1's RadioWest, the series has presented film screenings and in-depth post-film discussions featuring fascinating documentaries, spectacular narratives, and special film events.
Through The Lens screenings are presented in partnership with: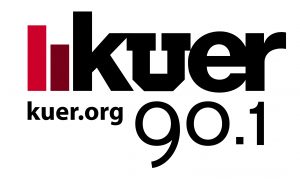 Through The Lens screenings are funded in part by: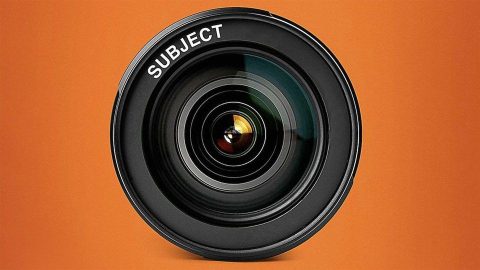 Subject explores the life-altering experience of sharing one's life on screen through the participants of five acclaimed documentaries. As tens of millions of people consume documentaries in an unprecedented "golden era," the film urges audiences to consider the impact on documentary participants – the good, the bad, and the complicated.
Featuring a Q&A moderated by KUER's RadioWest host Doug Fabrizio with film subject and producer Margaret Ratliff.
December 13, 2023 at 7:00 pm
In Person | The City Library
Films that have screened as part of Through the Lens include:
Films that have screened as part of Through the Lens include: